Zahi Trading is a building material supplier based in Kuwait that supplies construction and finishing material to projects of all sizes, private and public within Kuwait, GCC countries, Iraq, and the region.
We supply residential and professional grade natural marble and stone, premium sanitary ware, raised floor systems, MEP and Gas products, hospitality furniture and compact kitchen systems, and site furniture. All of our partners are prominent in their field with products used in projects all over the world.
Zahi Trading supply products that share the same principle: functional design and top quality. That is why we ensure they are certified by governments, architecture consultants, and major test laboratories in their country of origin and globally. We also confirm their track record in various construction sectors and applications.
Our business aim is simple: To provide top level products and services. We apply the best business practices and expertise to create a win-win situation for our clients, partners, and ourselves, of course.
Zahi's business philosophy is: Think Big. Be Big.
Despite being a young company, we follow the best in business corporate practices and governance. Zahi believes in efficiency, sustainability, environment protection, and, most of all, human well-being. Only fine products, designed and built to the highest standards, could deliver the outcome required for a happy personal life and the social good, we believe.
---
Our philosophy is: Think Big. Be BIG.
Our Partners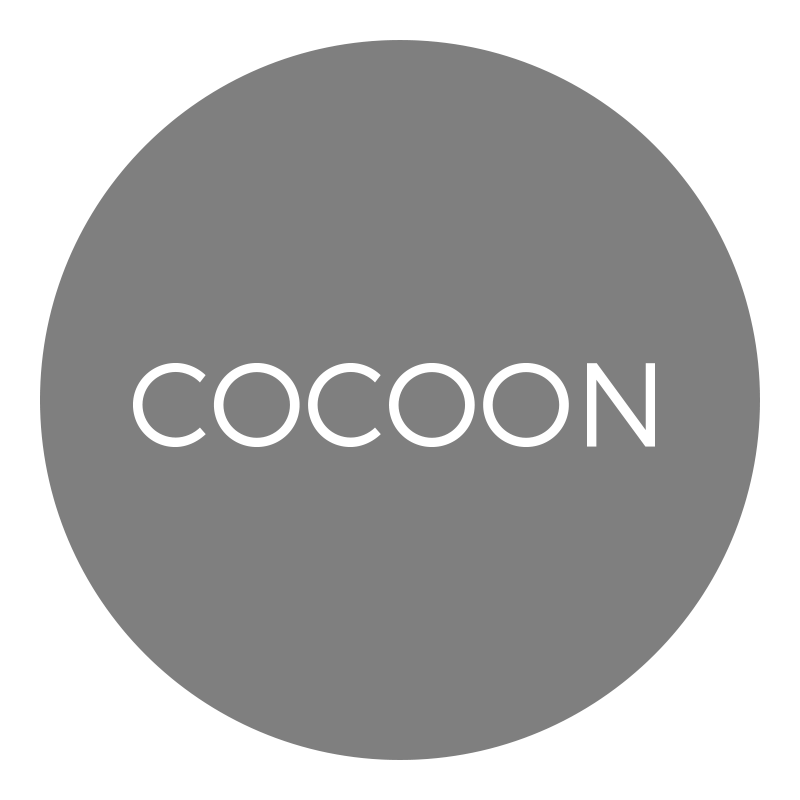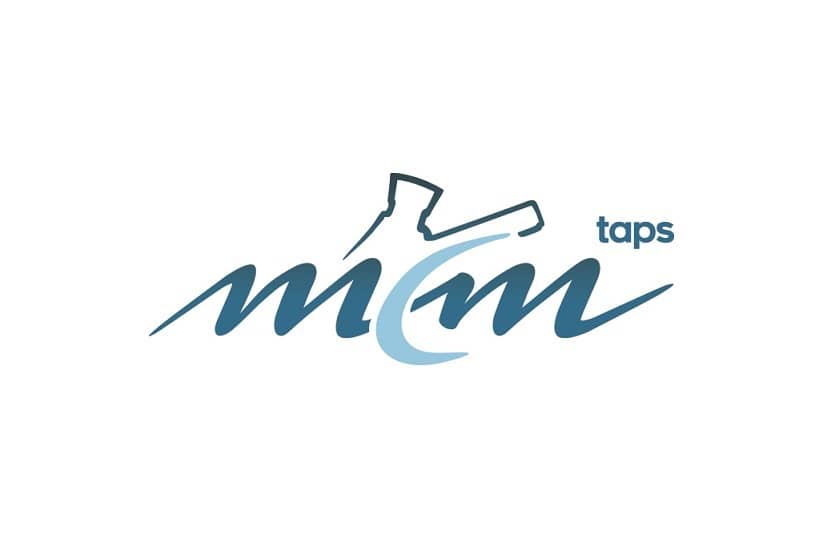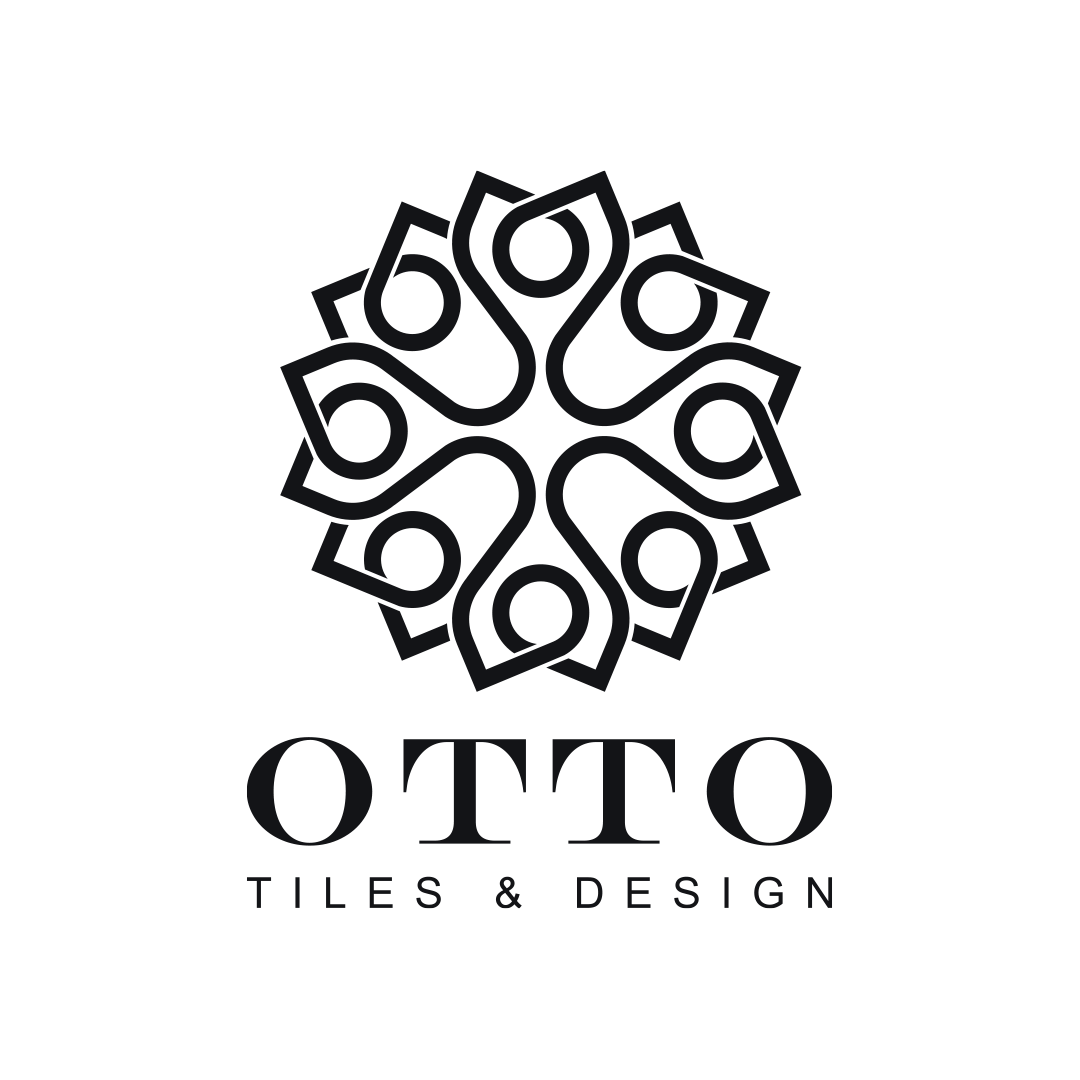 Tureks Premium Natural Marble and Stone
MCM Self Closing Taps & Mixers
Mediclinics Hand Dryers and Toilets Equipment
Otto handmade cement tiles
Mobilspazio hospitality sector furniture and compact kitchen systems
You are our business partner. We are committed to give you the finest products and service possible. Best business practices, solid commitment, and unfettered trust are rooted in our work ethics. We stand by our clients way long after sales is done.
Please contact us with your project's needs (click here)