Otto Tiles are bespoke tiles designed by artists in Turkey, UK, and Switzerland. Such tiles infuse the area with unmatched beautify of classic and modern timeless designs. The type of beauty that increases with use and time.
Mostly hand-made in Turkey, a combining of ancient techniques with modern technology, along with unique craftsmanship bring out these jewels to many projects and houses, including yours.
Applications:
Indoors, outdoors
Home, cottage, chalet, villa, store, restaurant, business
Rooms, corridors, halls, splash-walls
Toilets, powder rooms, guest room and toilets
Home kitchen, diner, restaurant kitchens
Your imagination
Please contact us for colour variation and pricing.
Note: Minimum order quantity is 30 sqm. You may combine three models of 10 sqm/model
Indoors and light outdoors Selection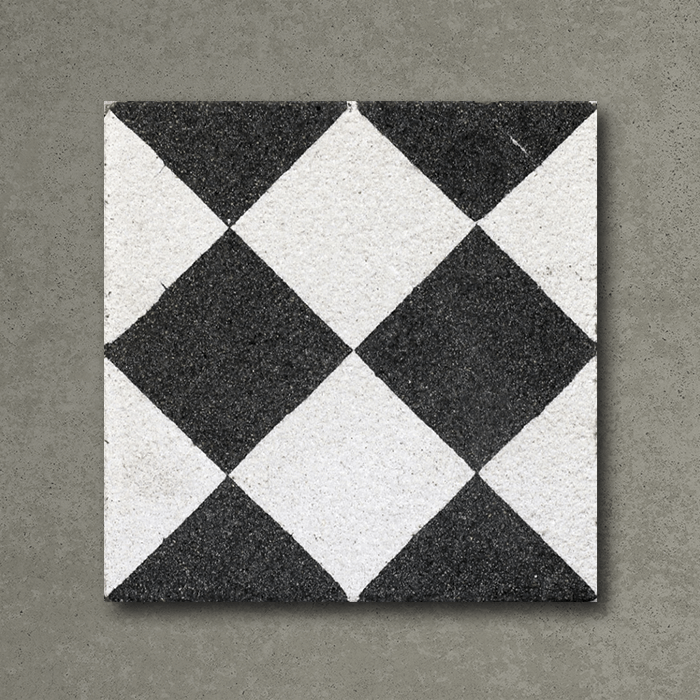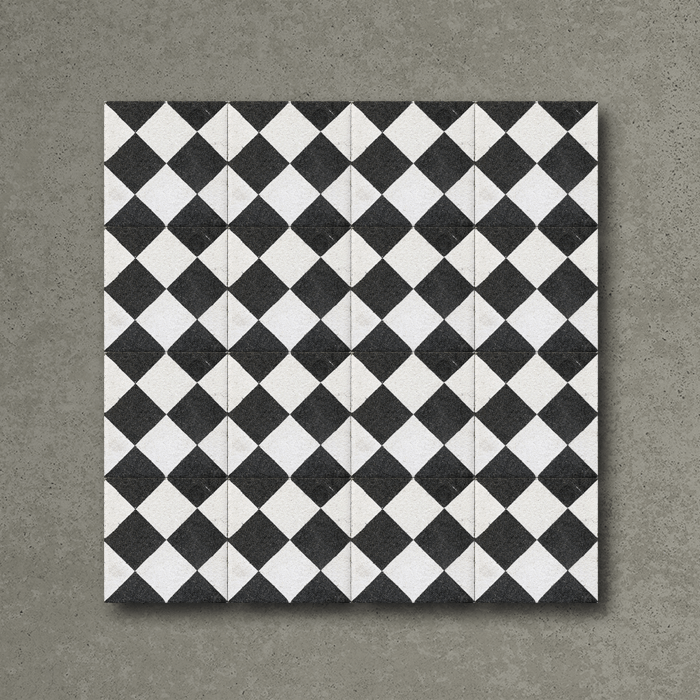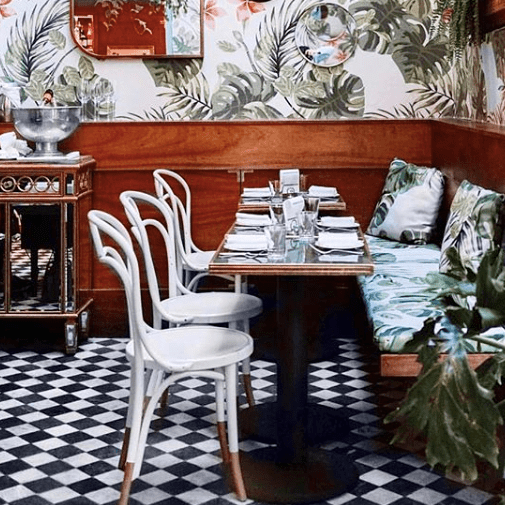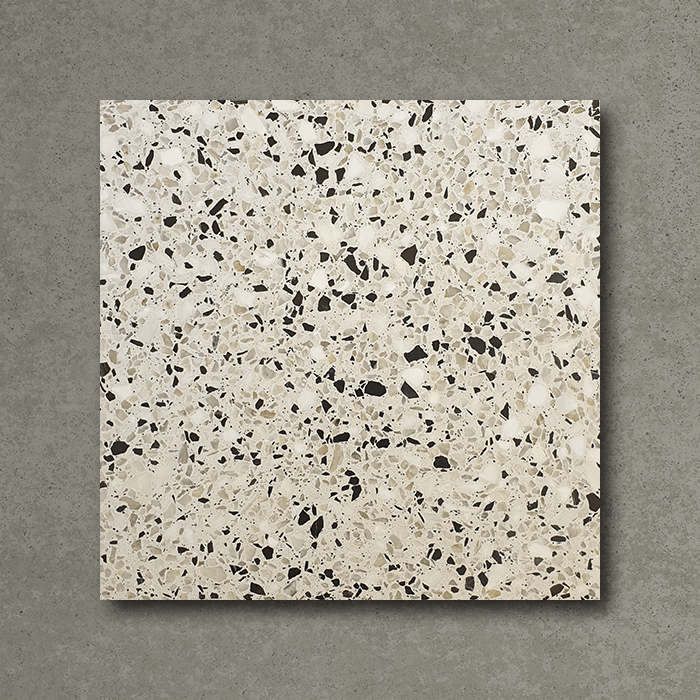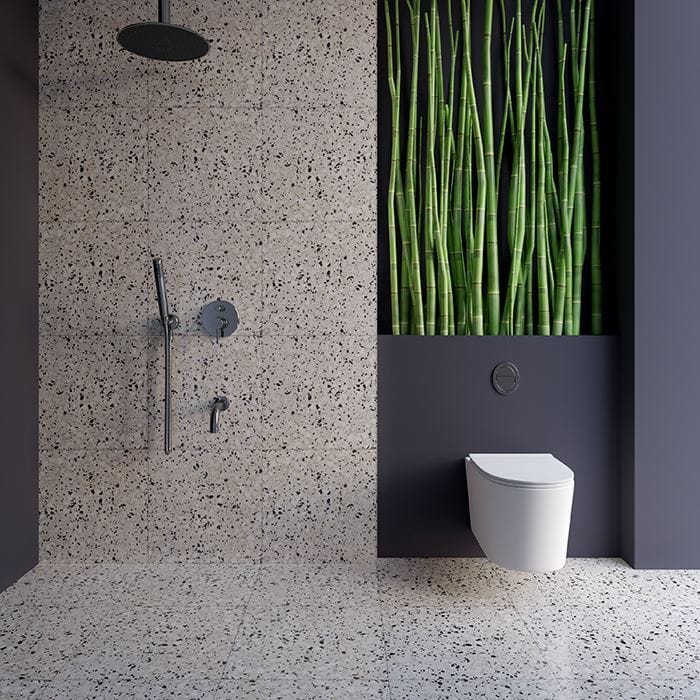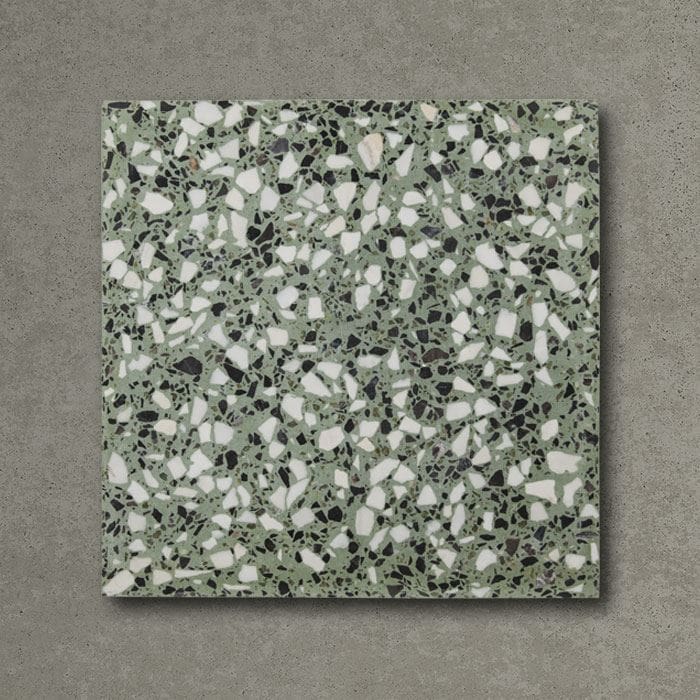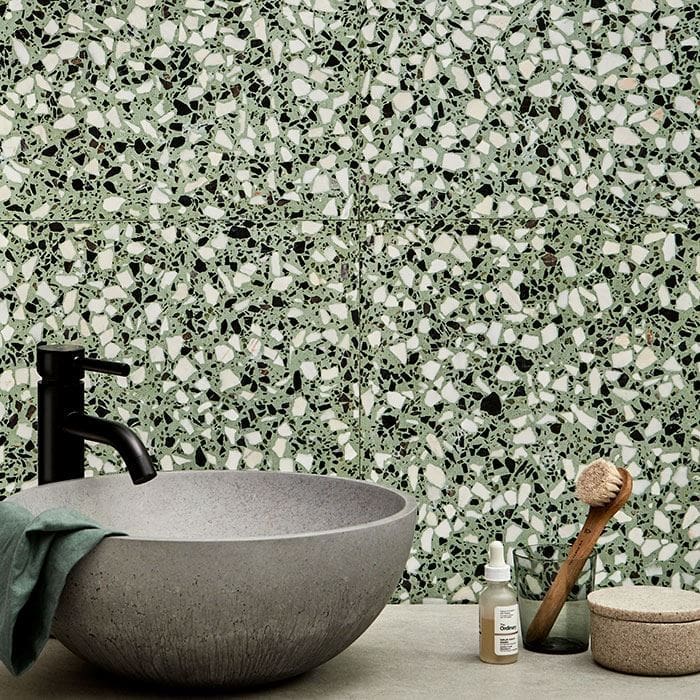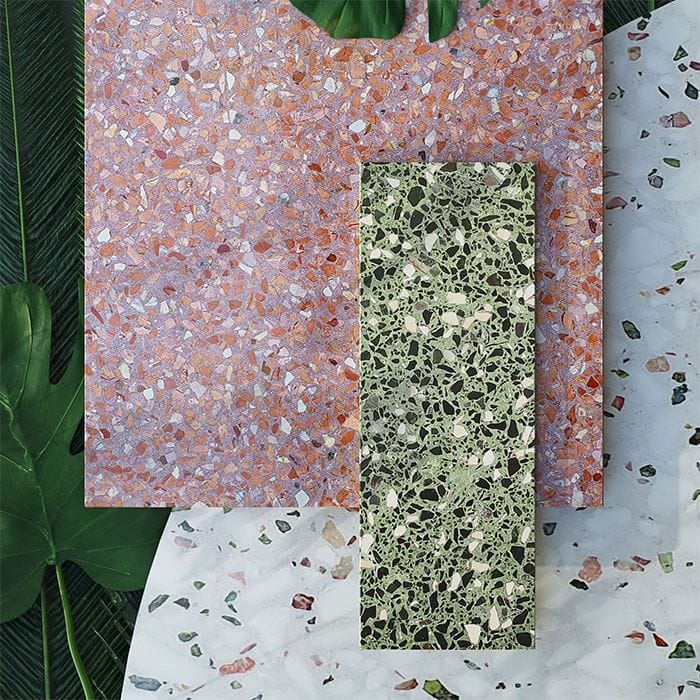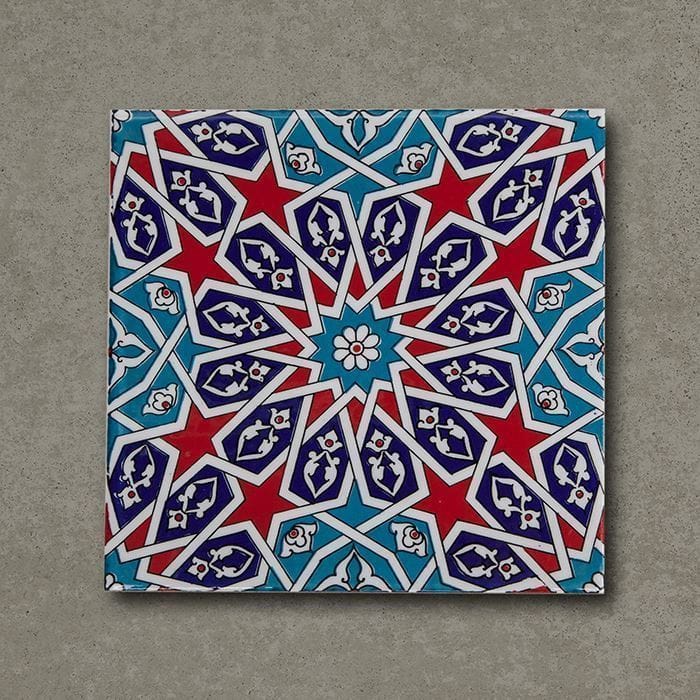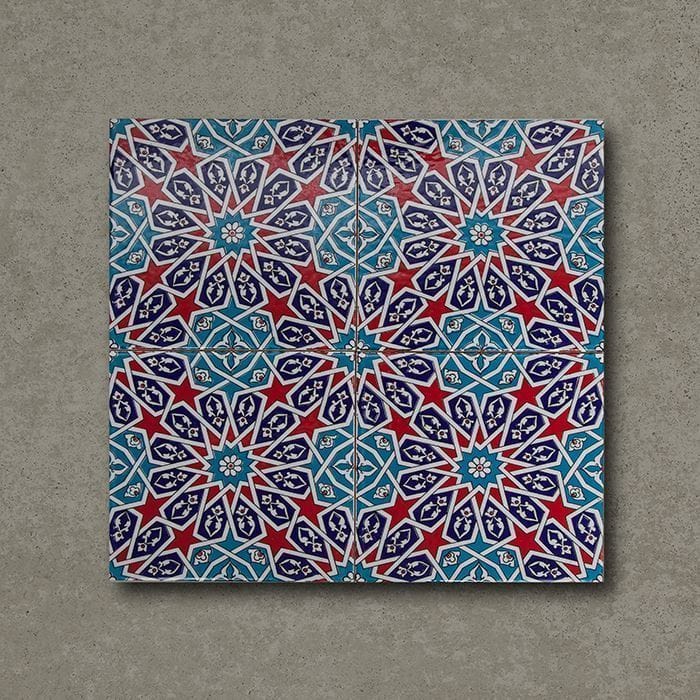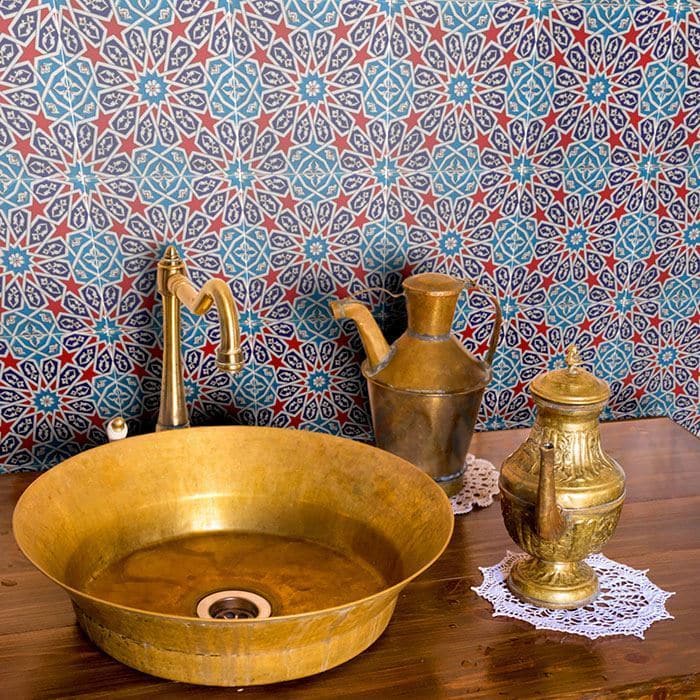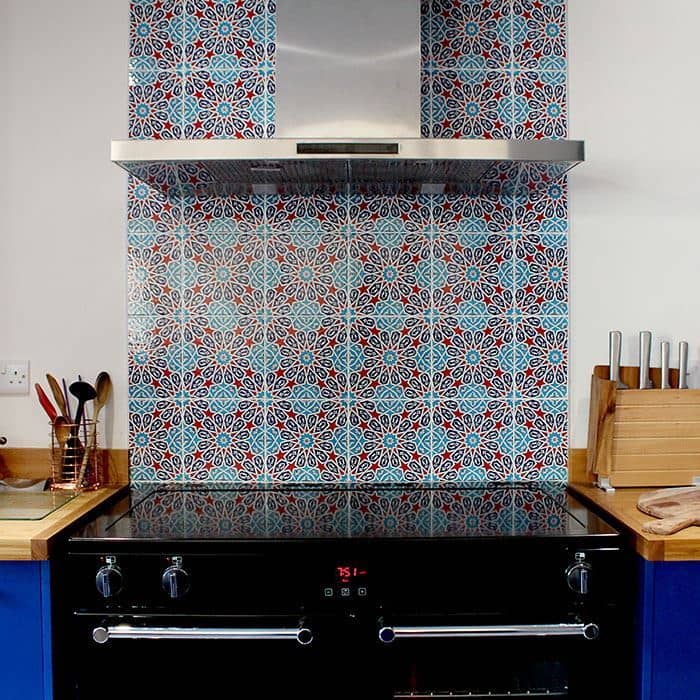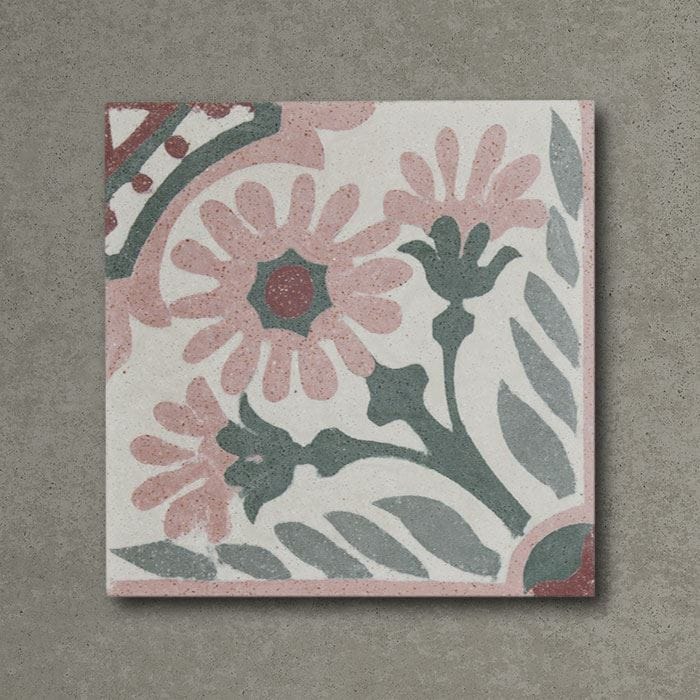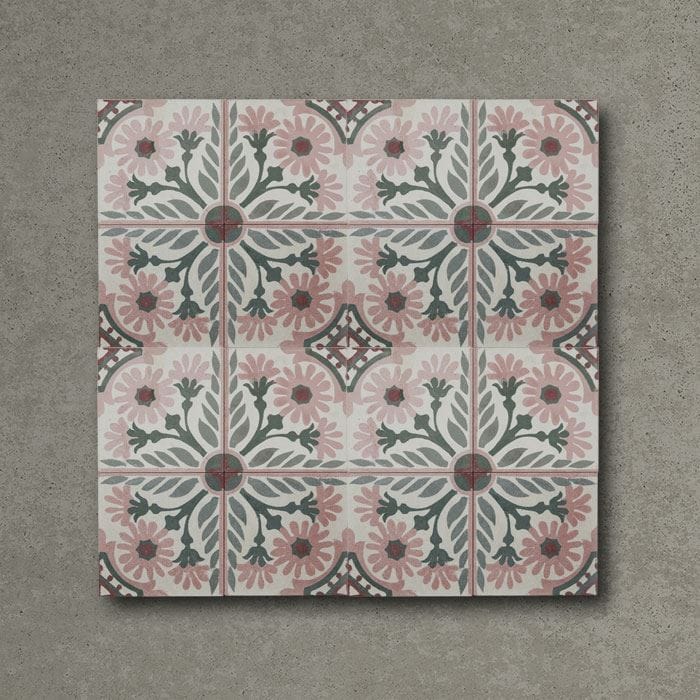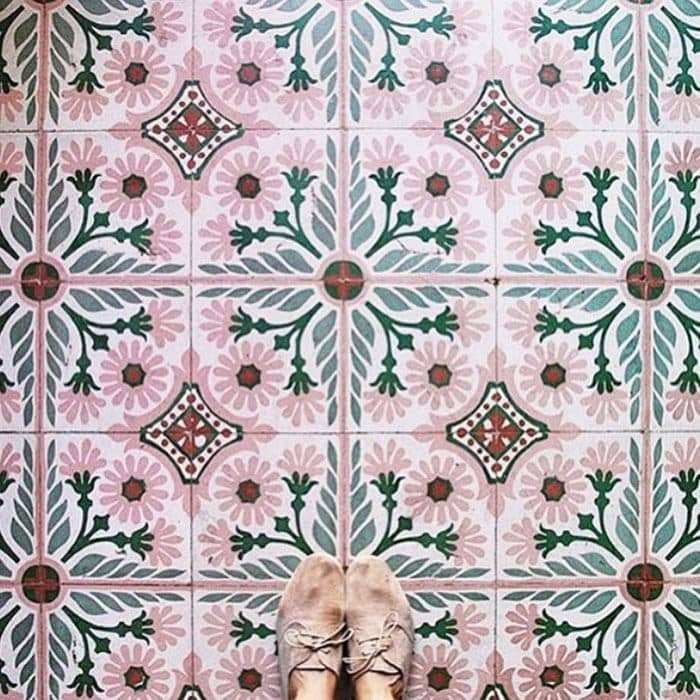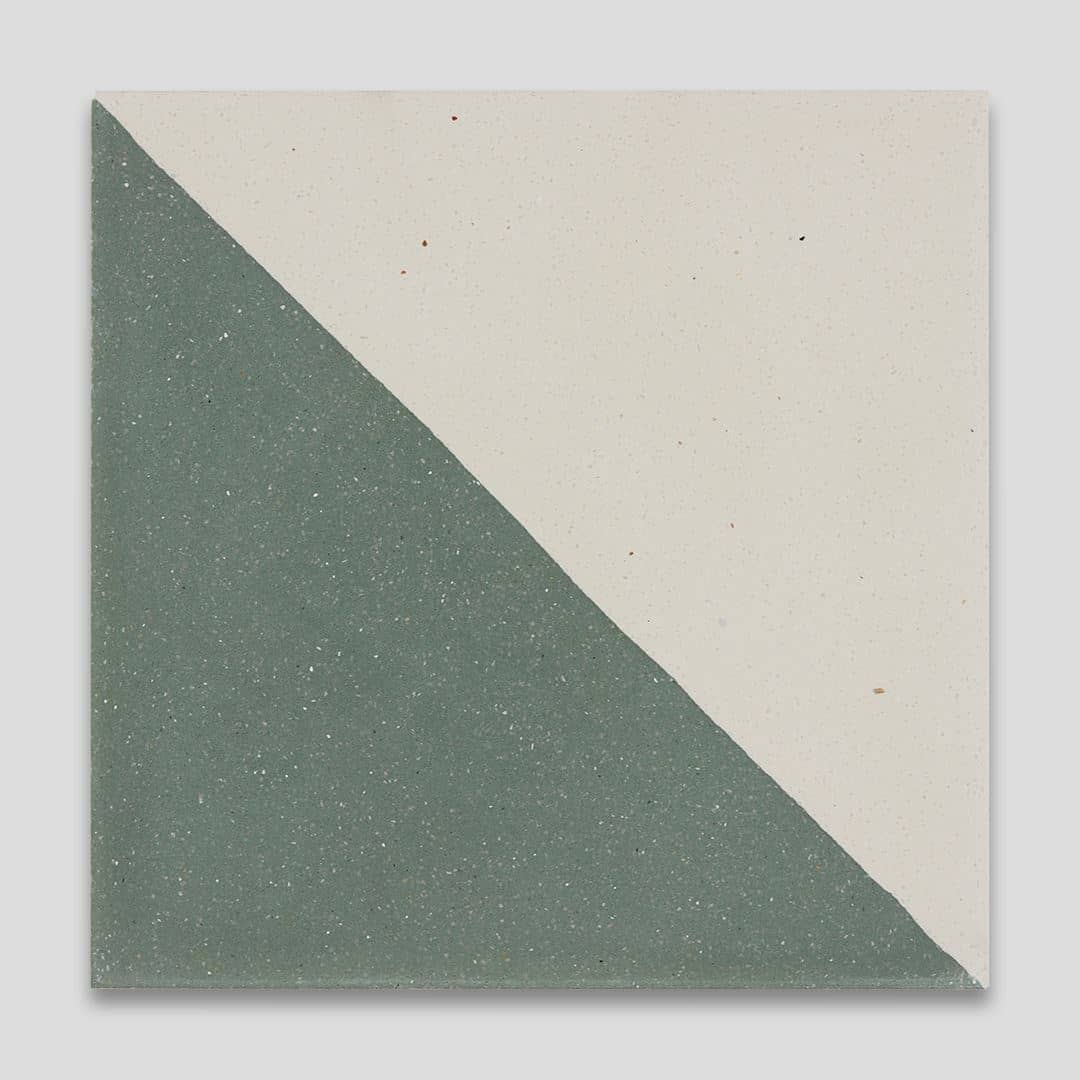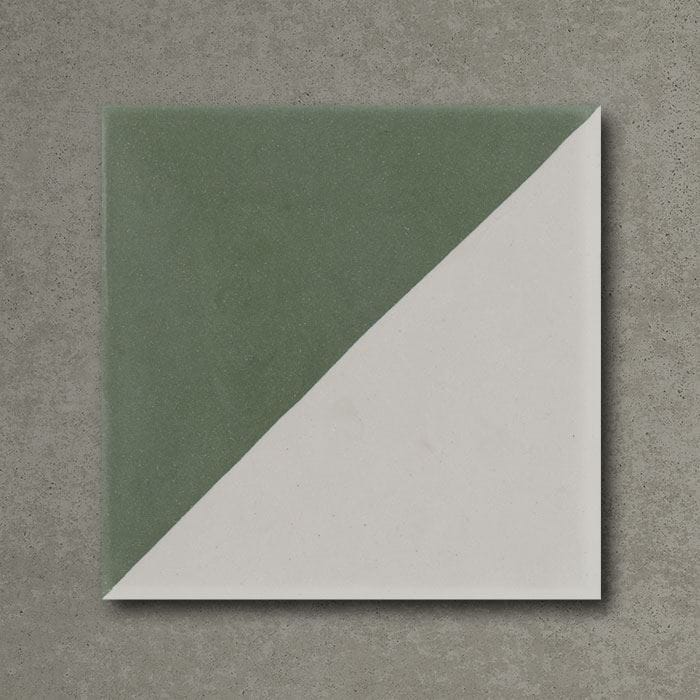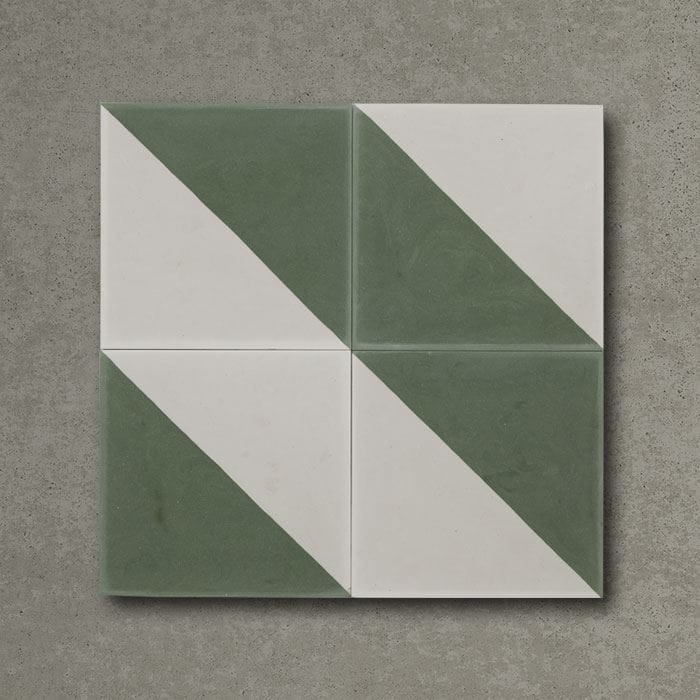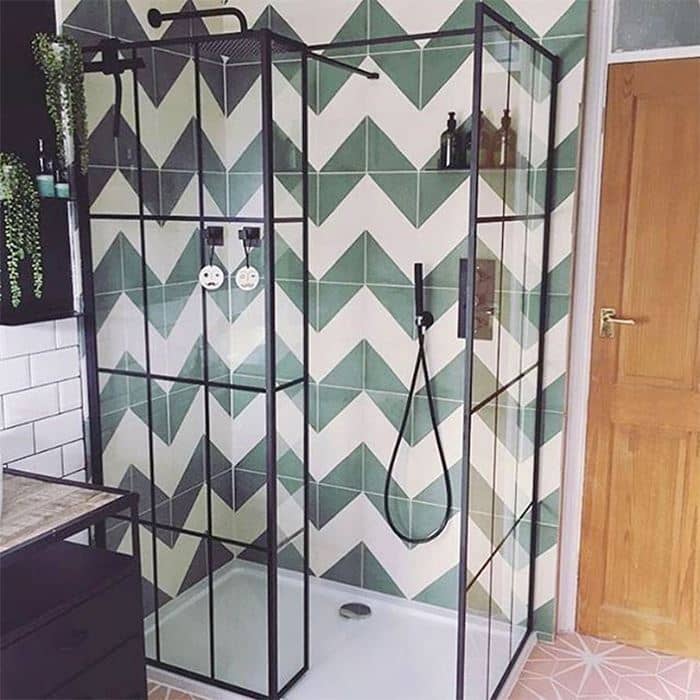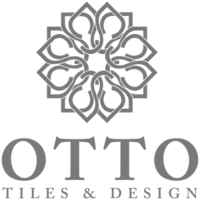 GC28 Handmade Turkish Ceramic Tile
GC28 Handmade Turkish Ceramic Tile 2
GC28 Handmade Turkish Ceramic Tile 3
GC28 Handmade Turkish Ceramic Tile 4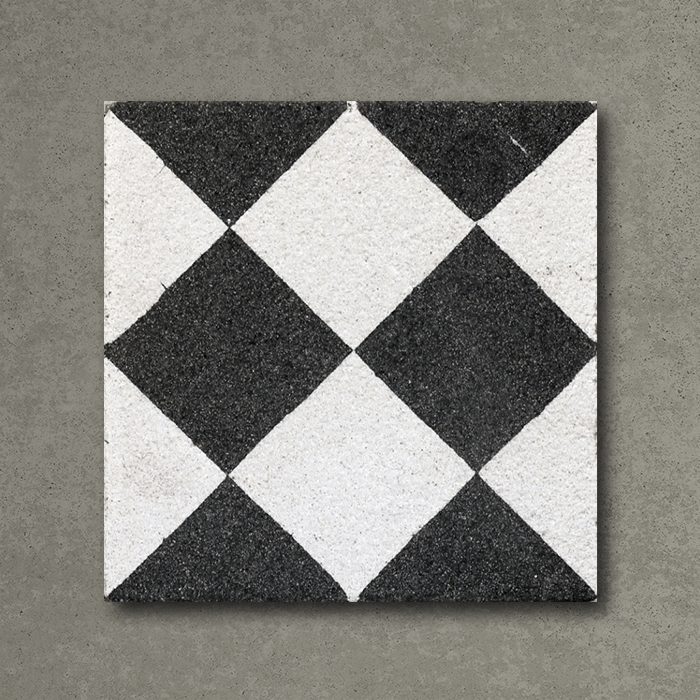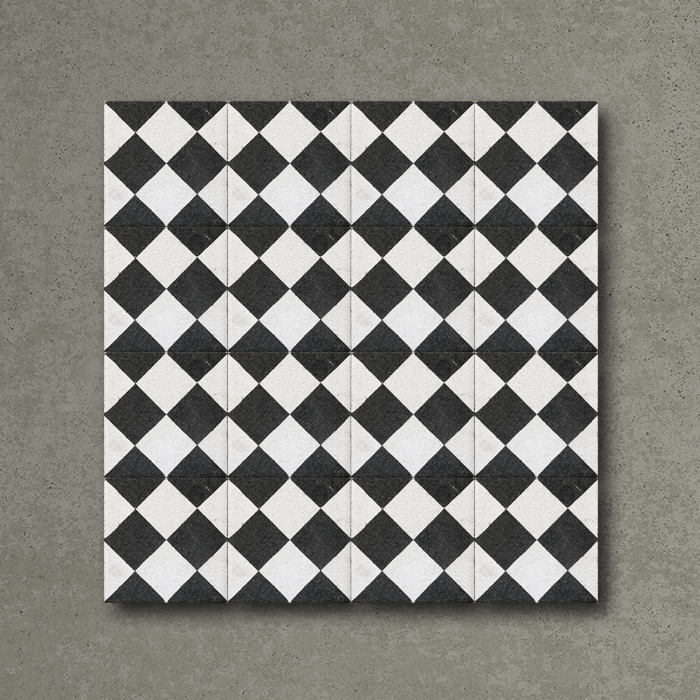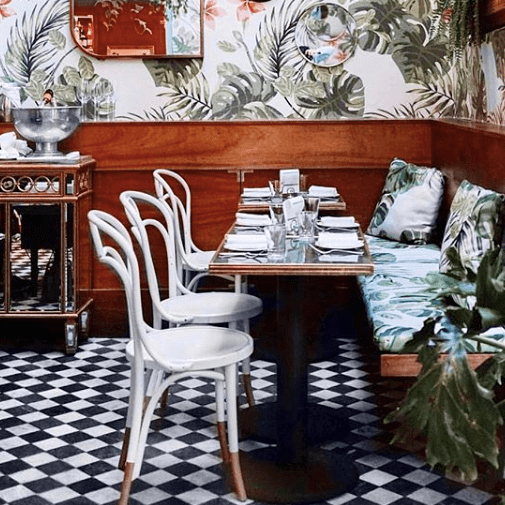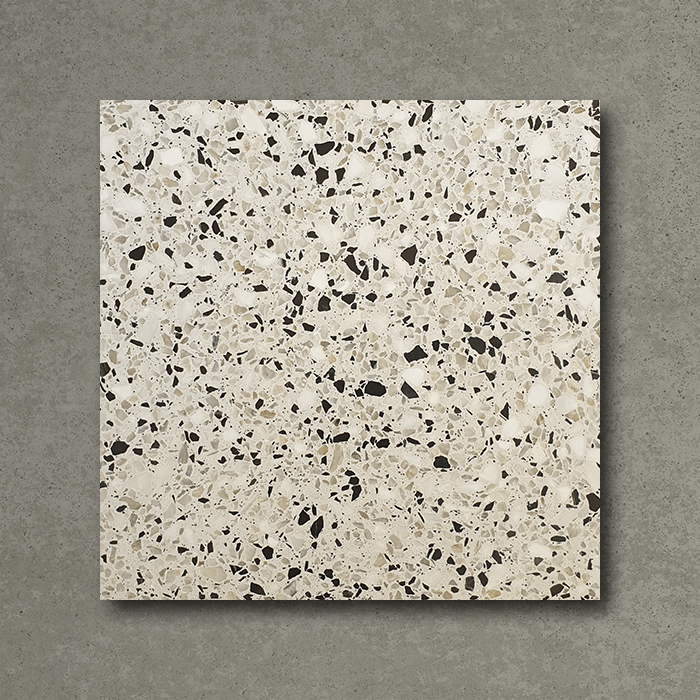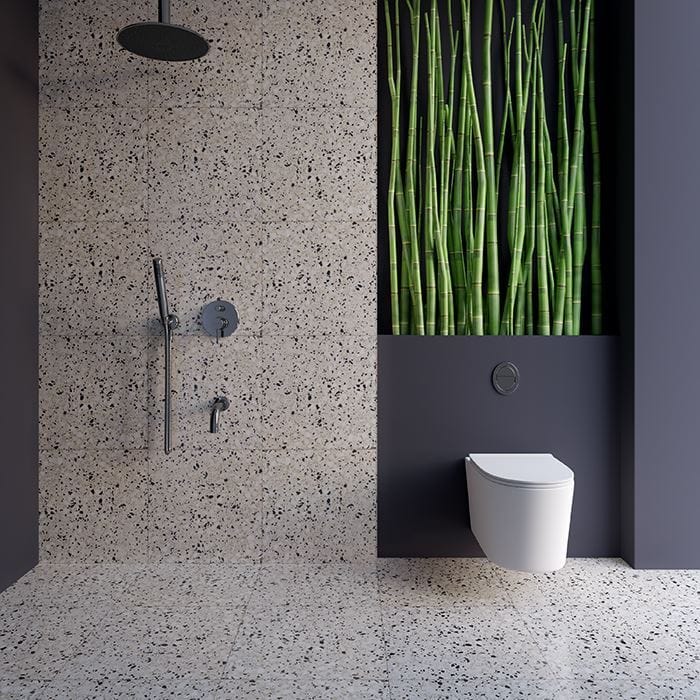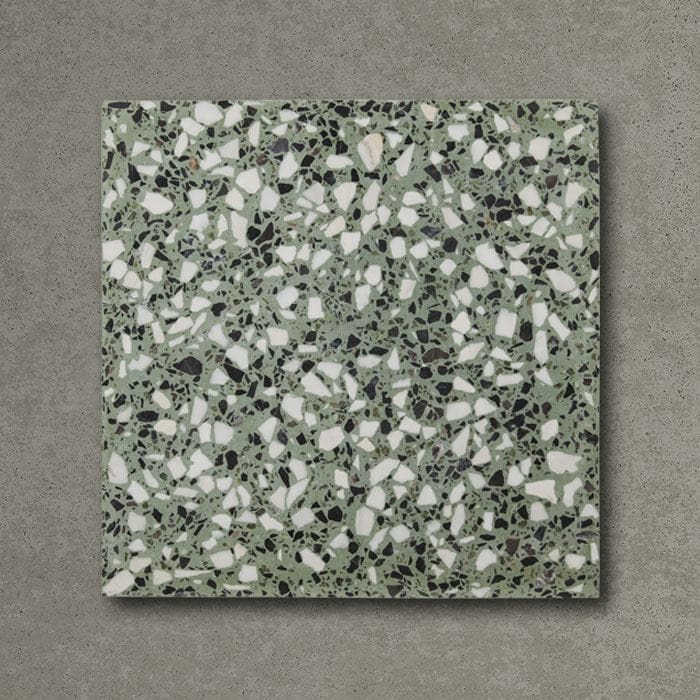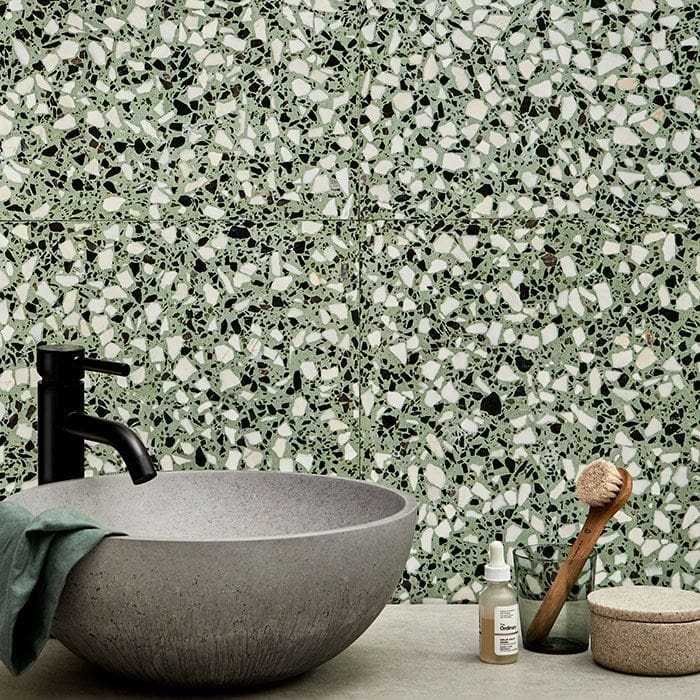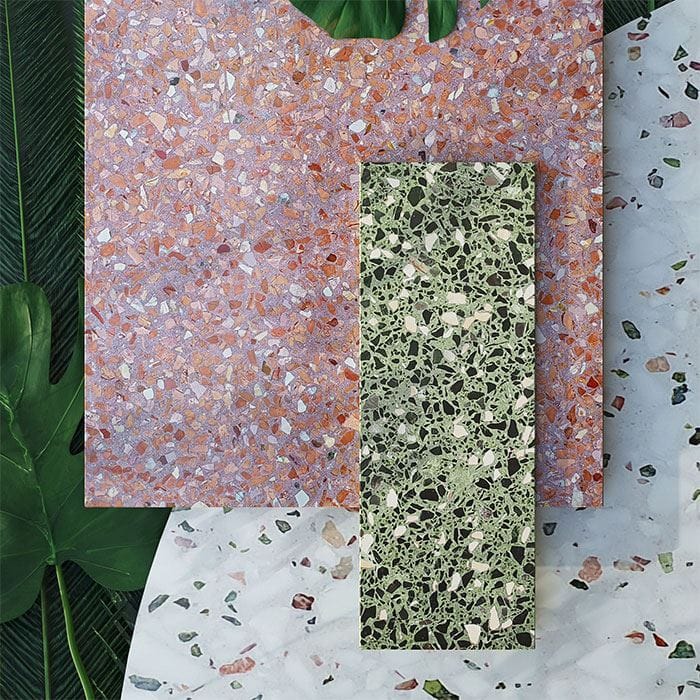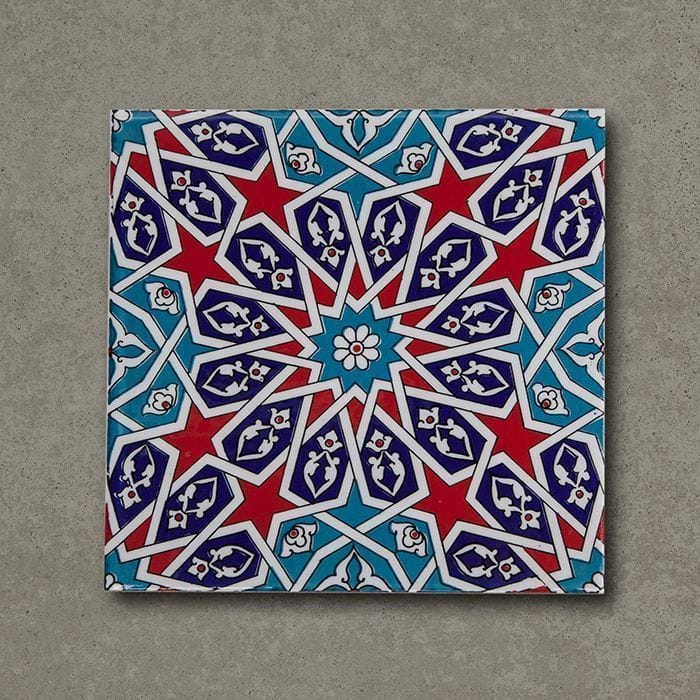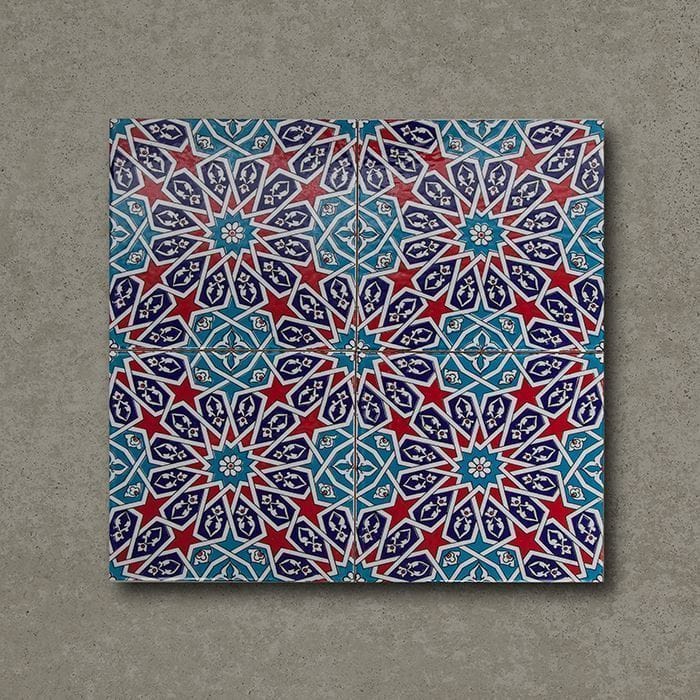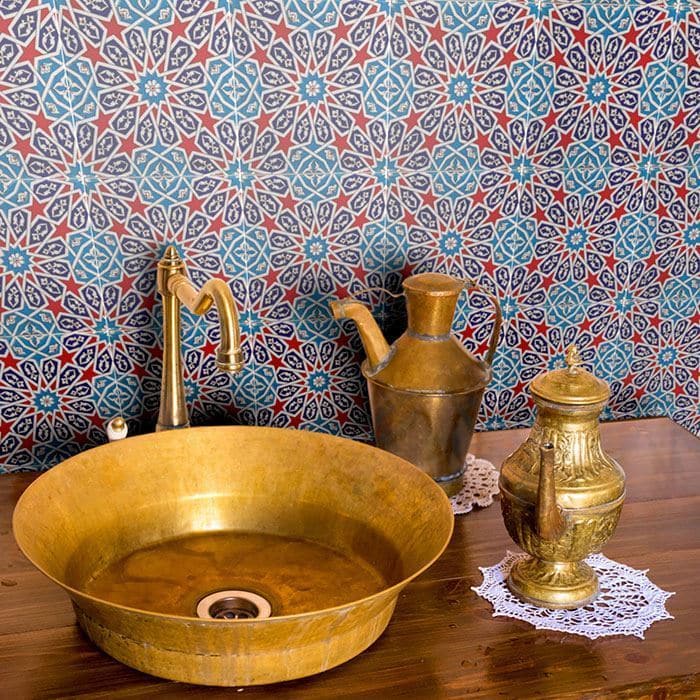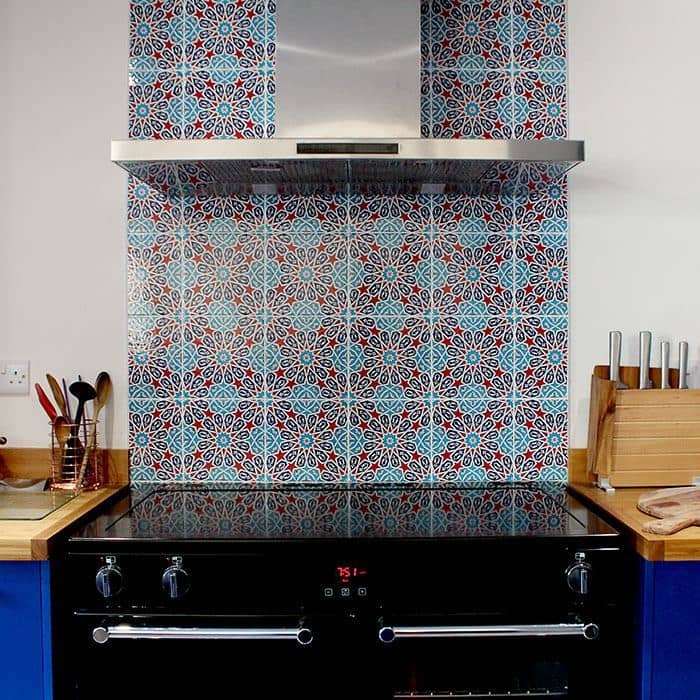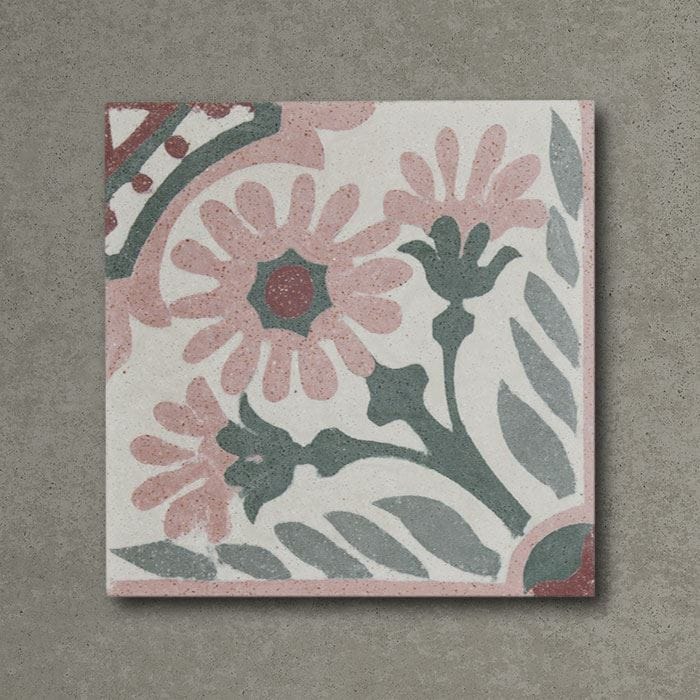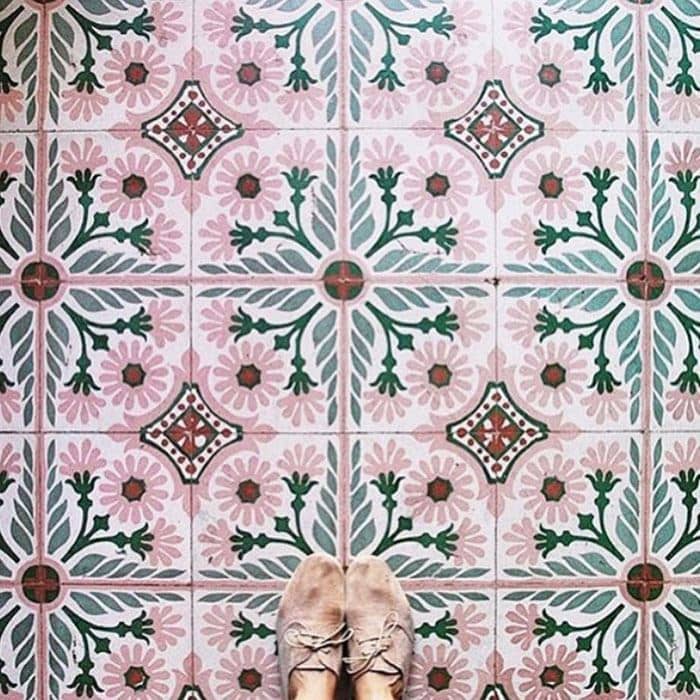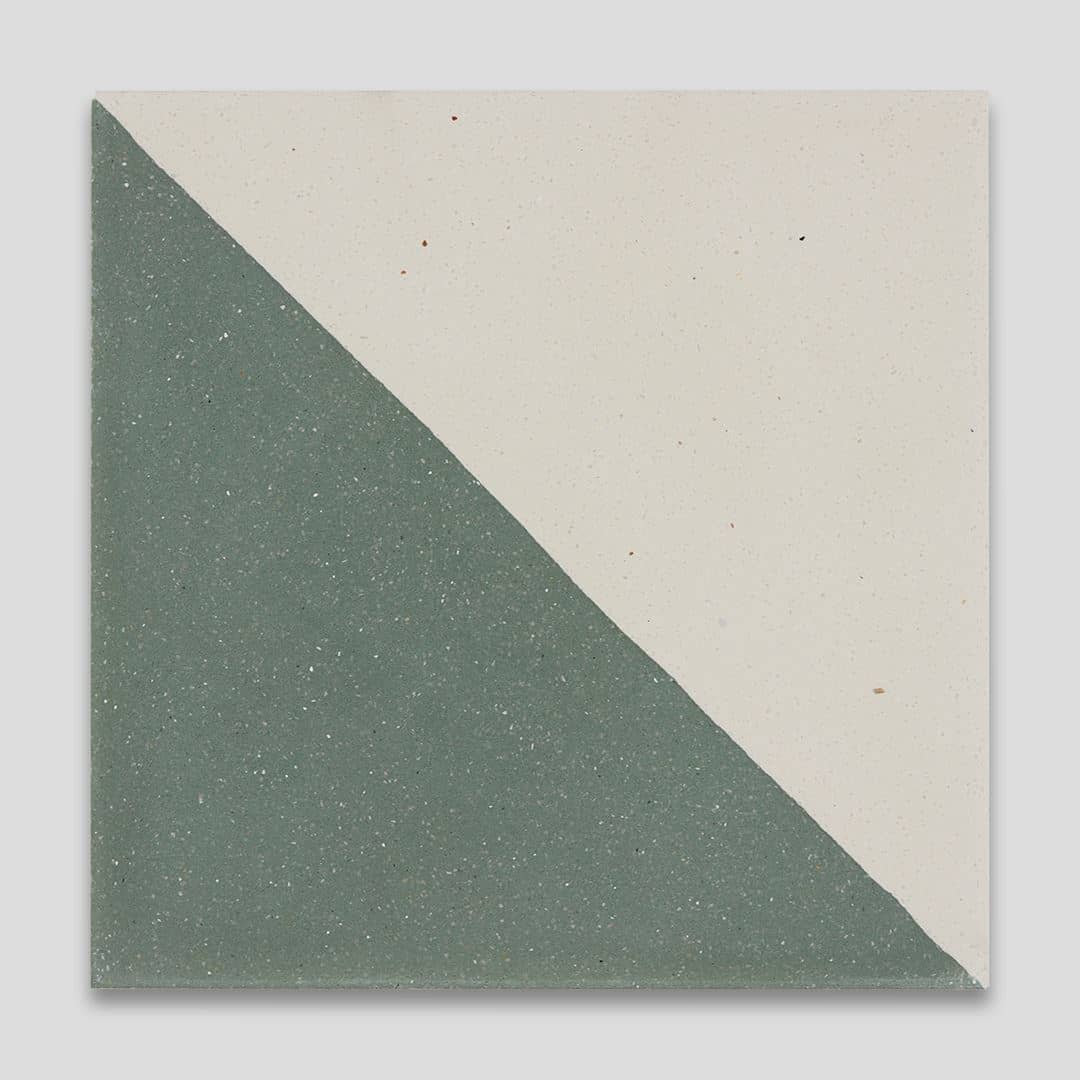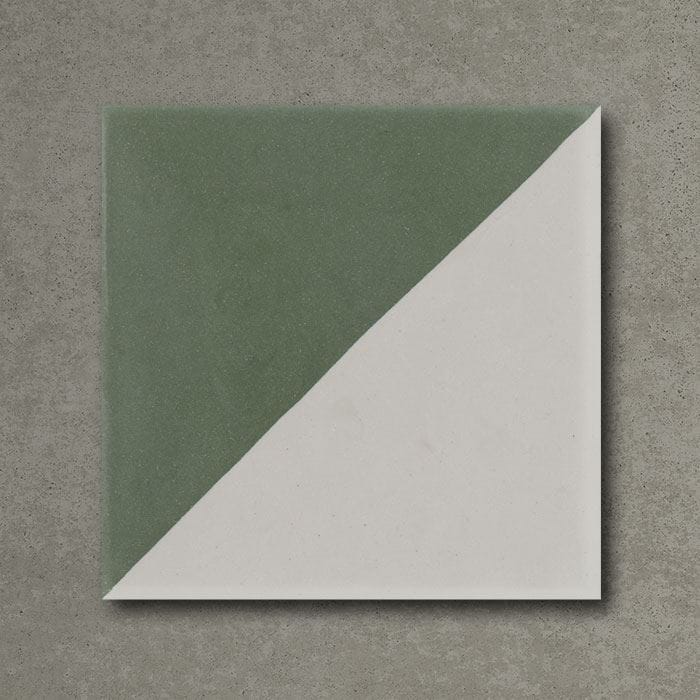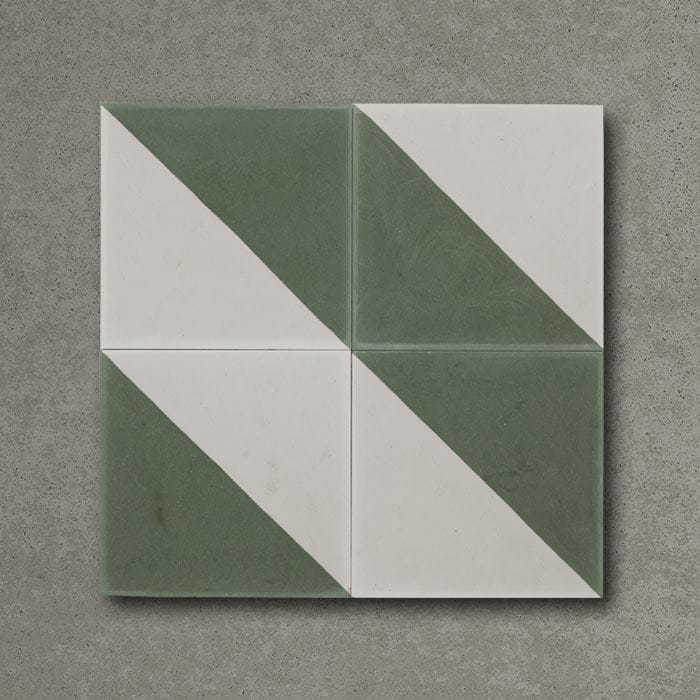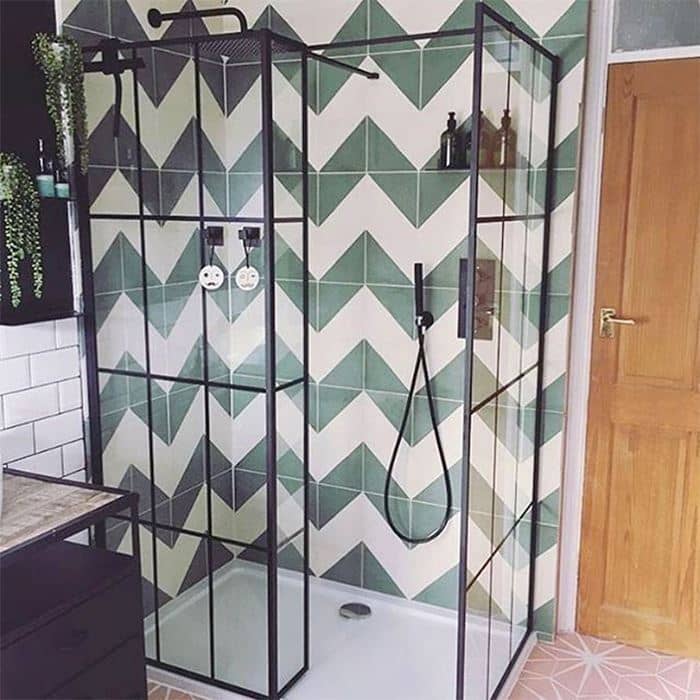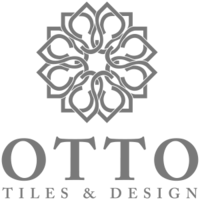 Outdoors Selection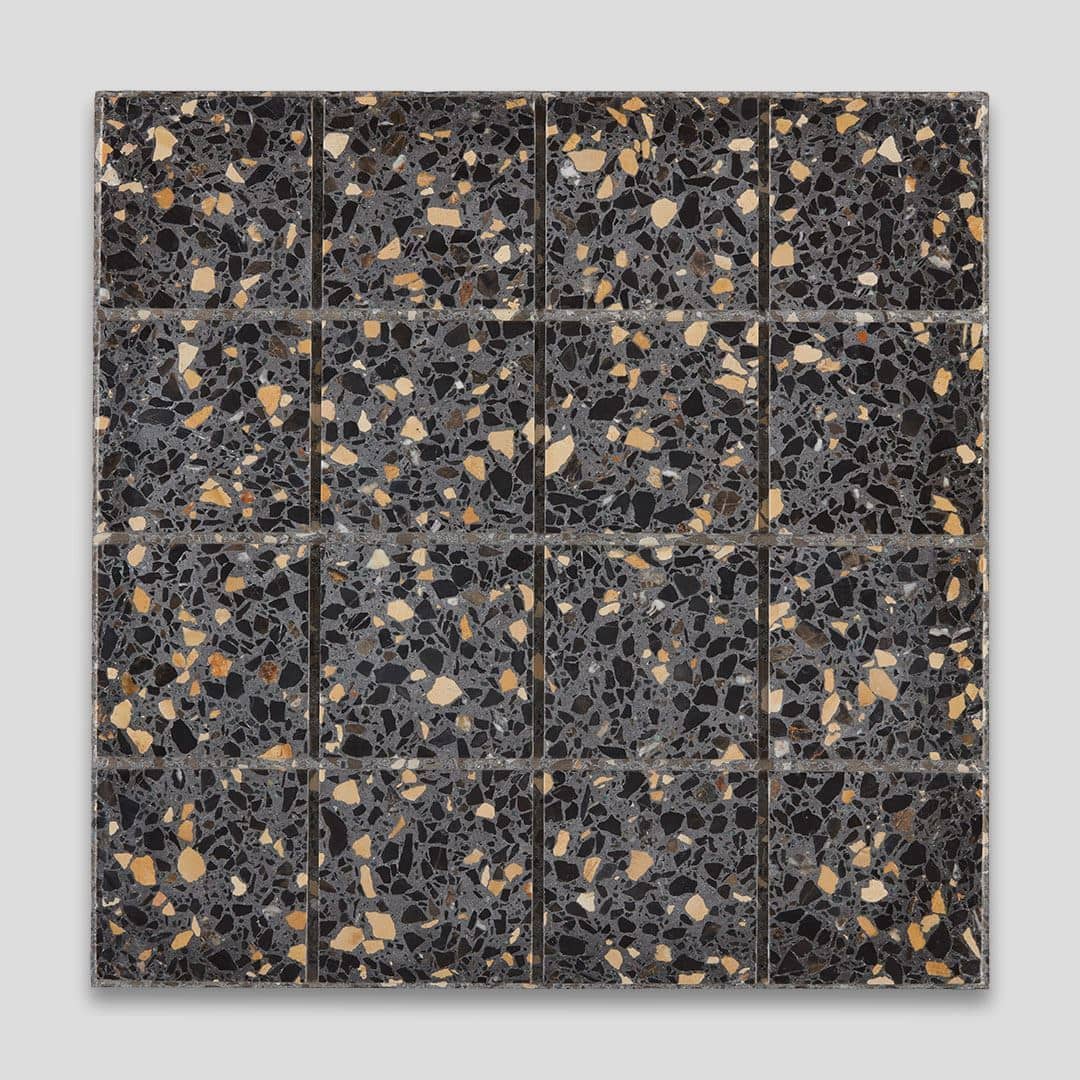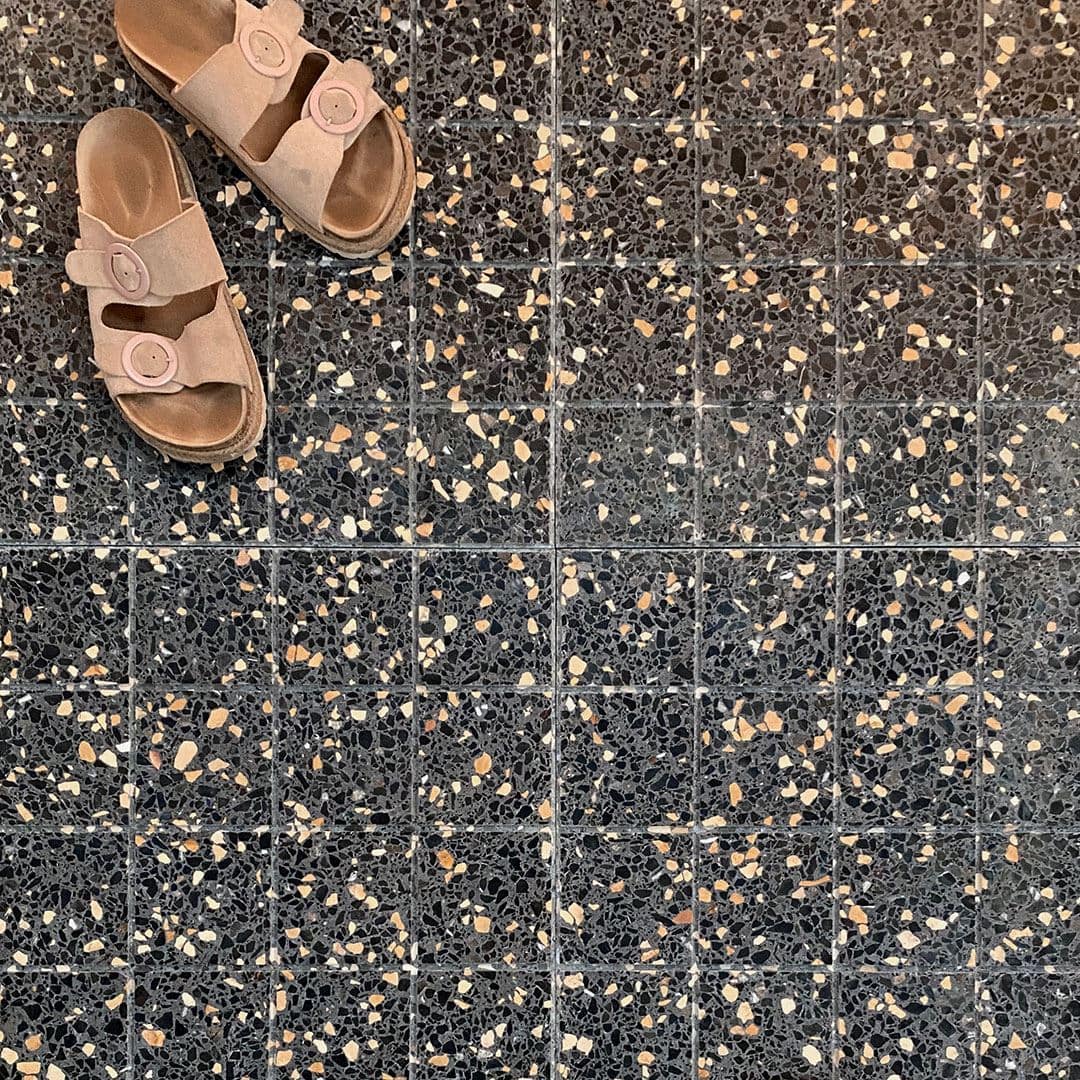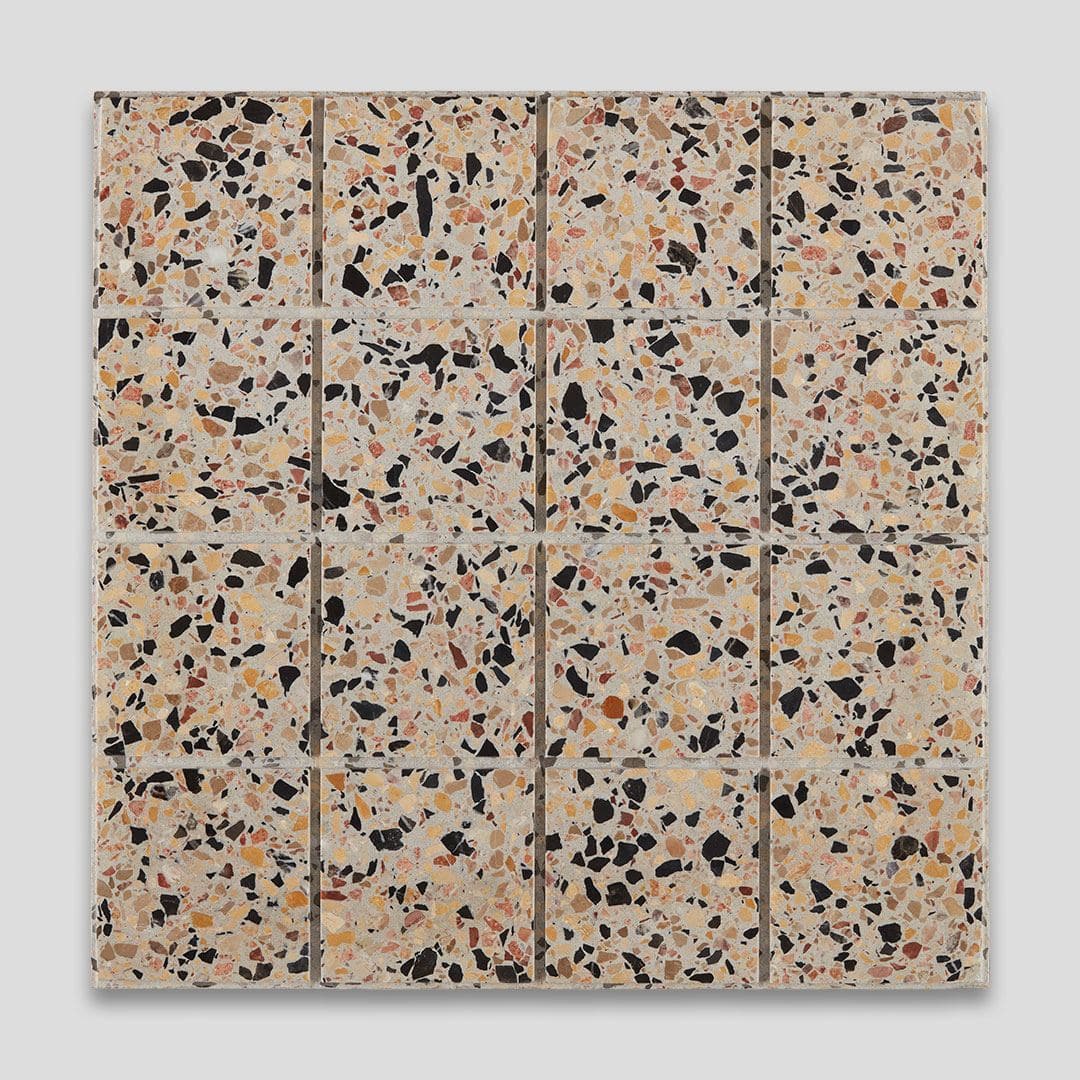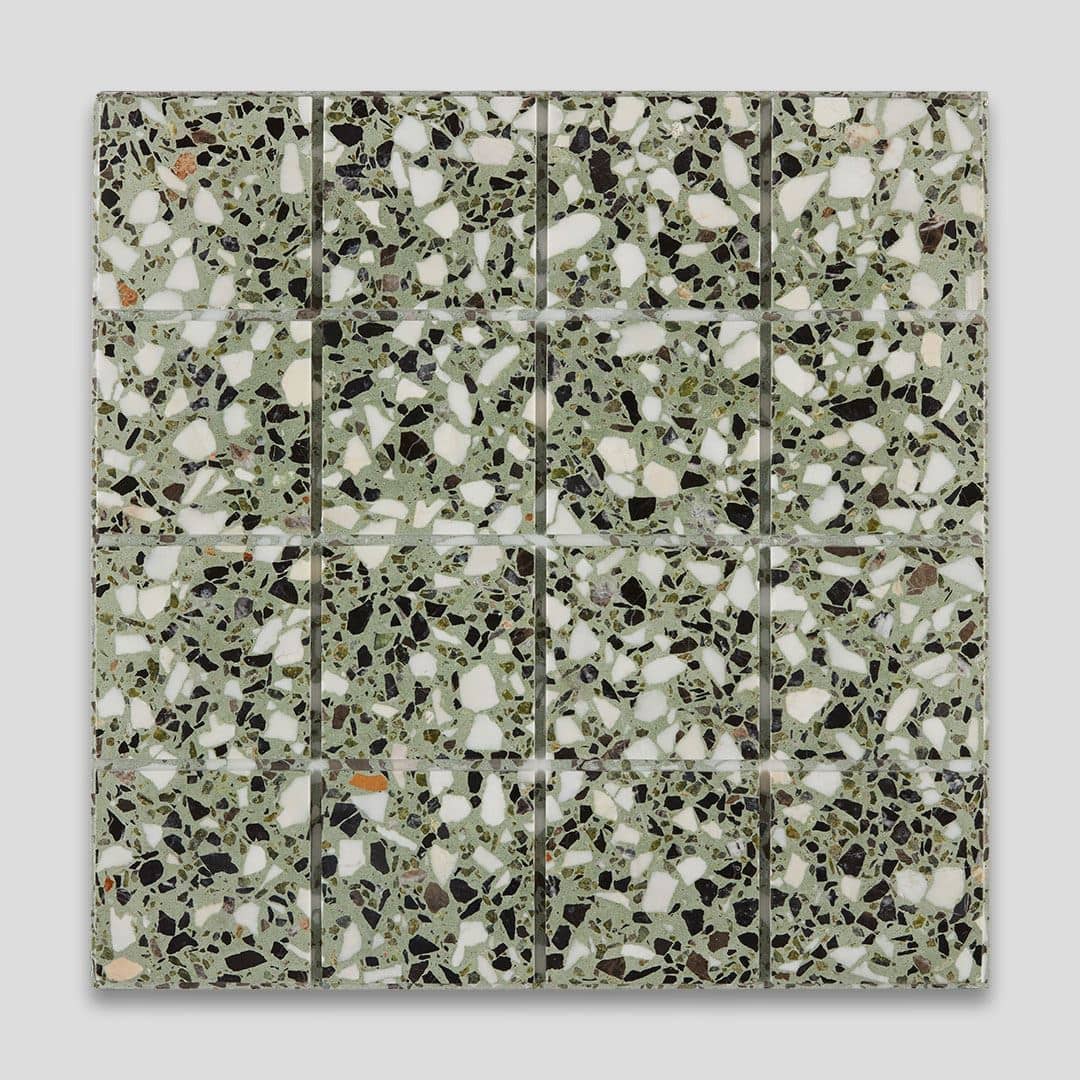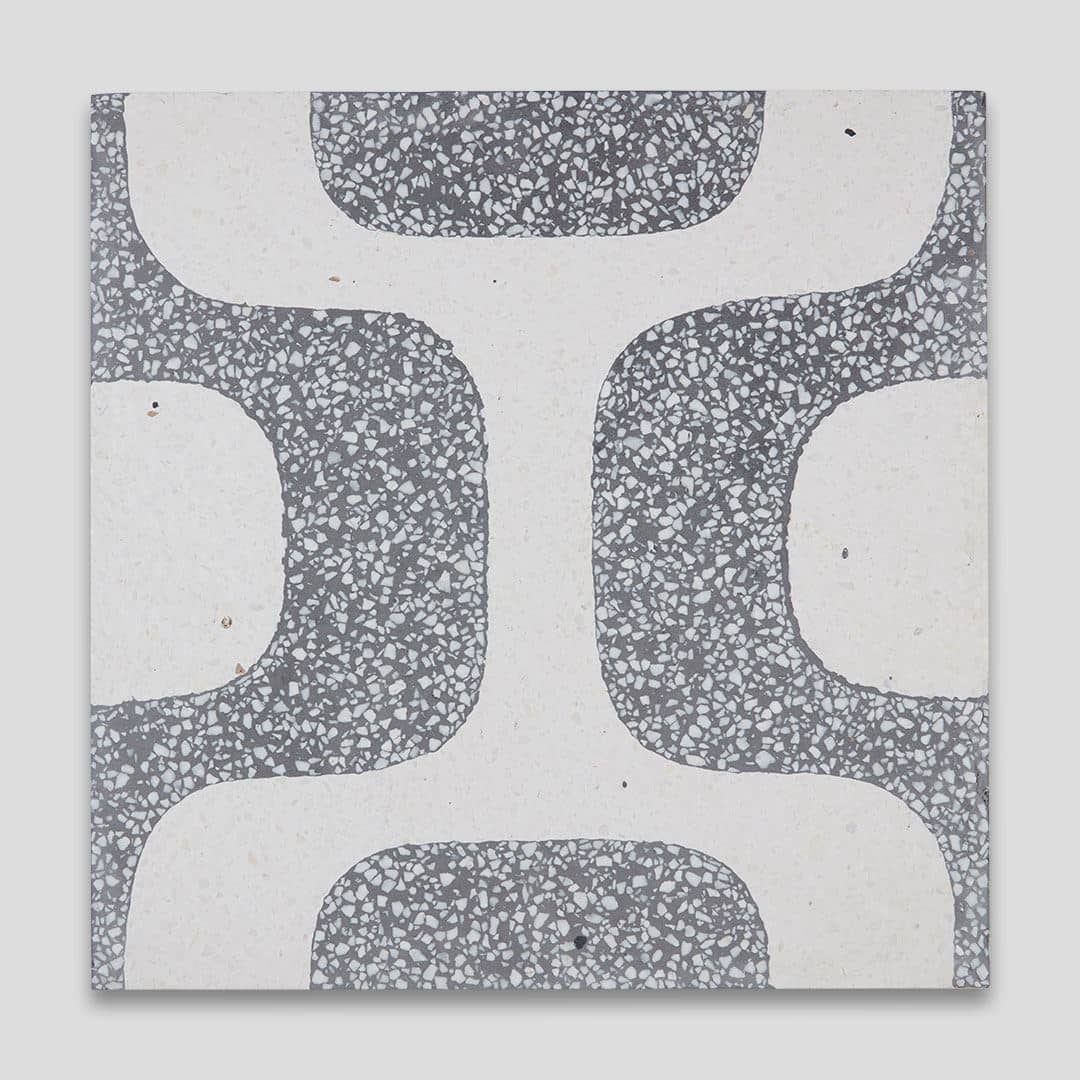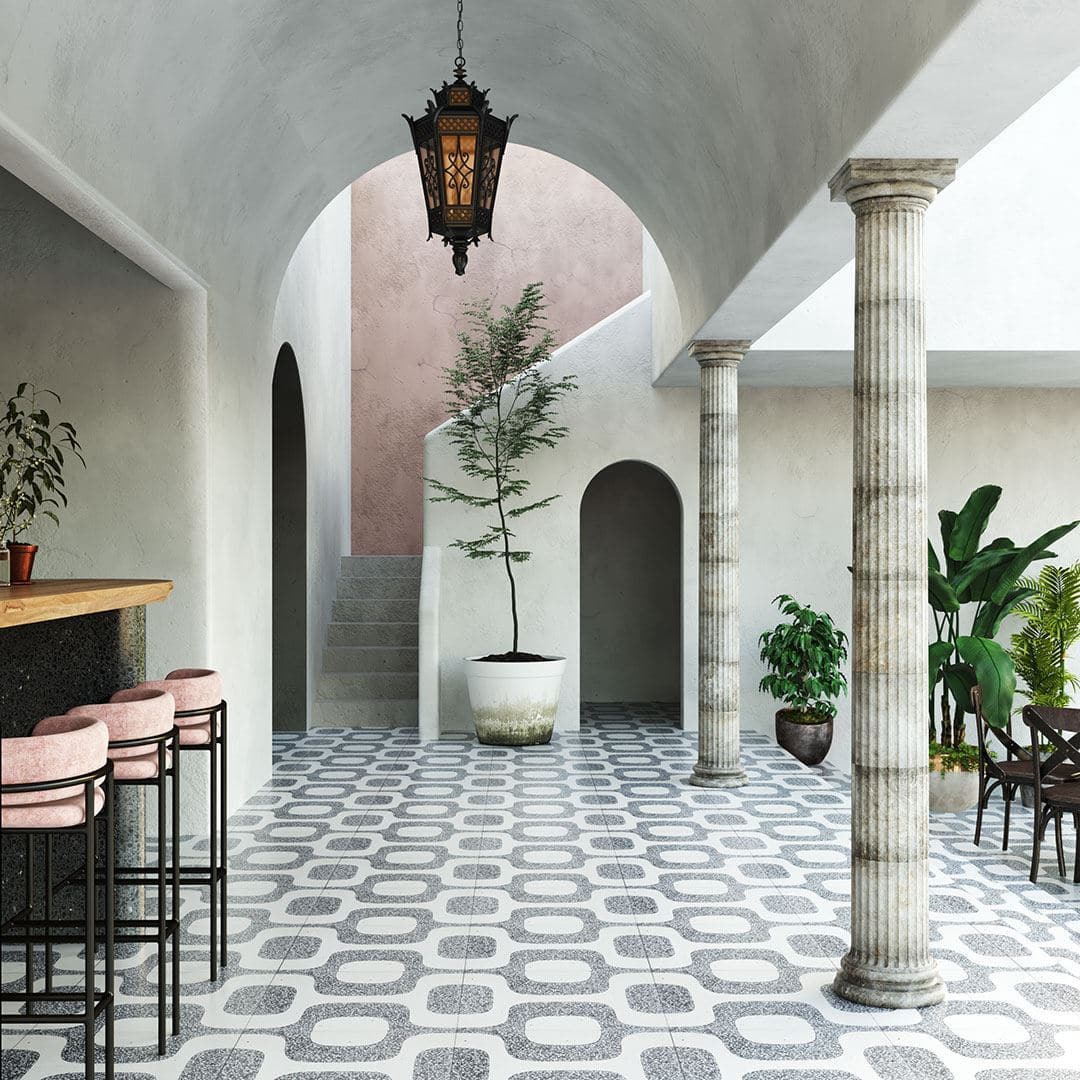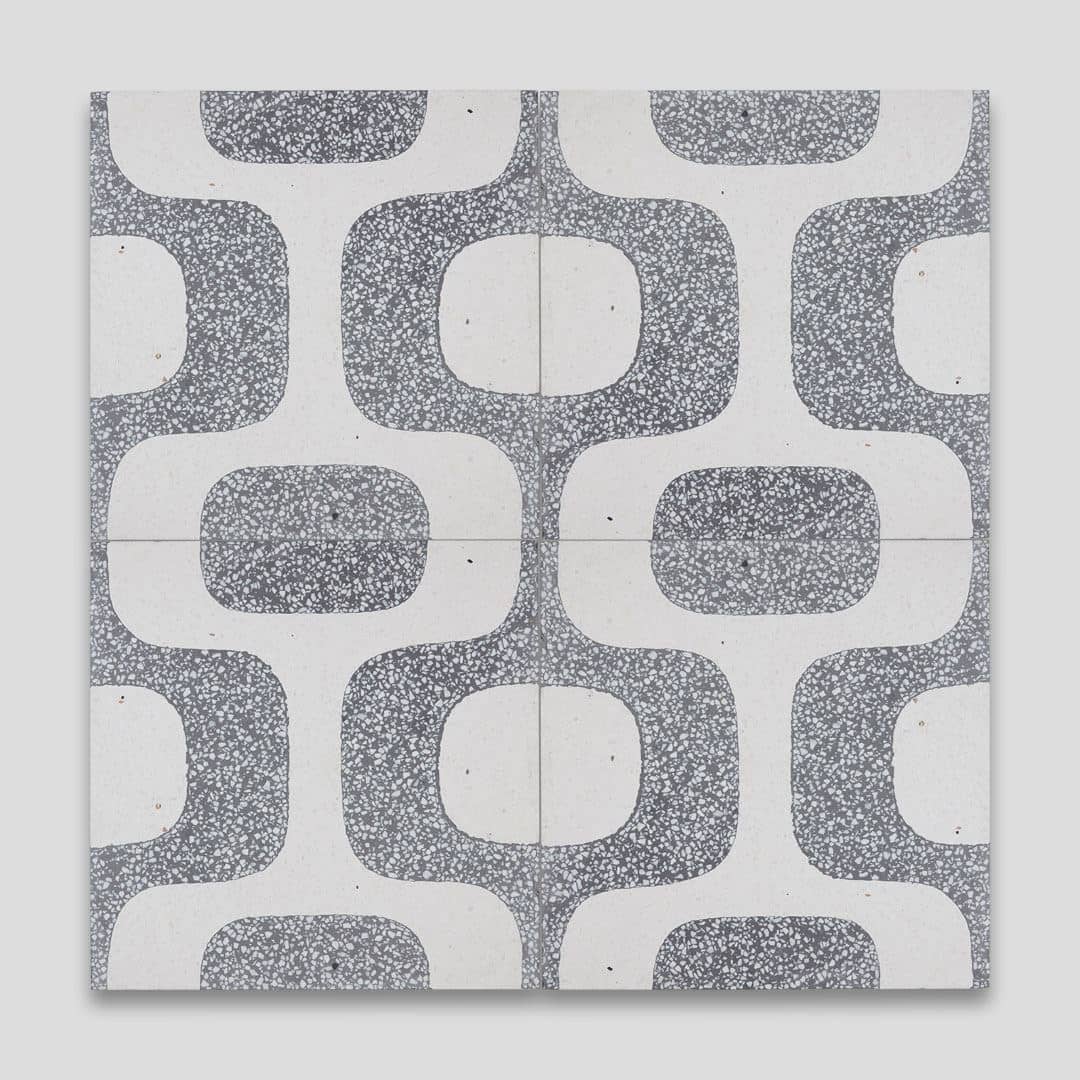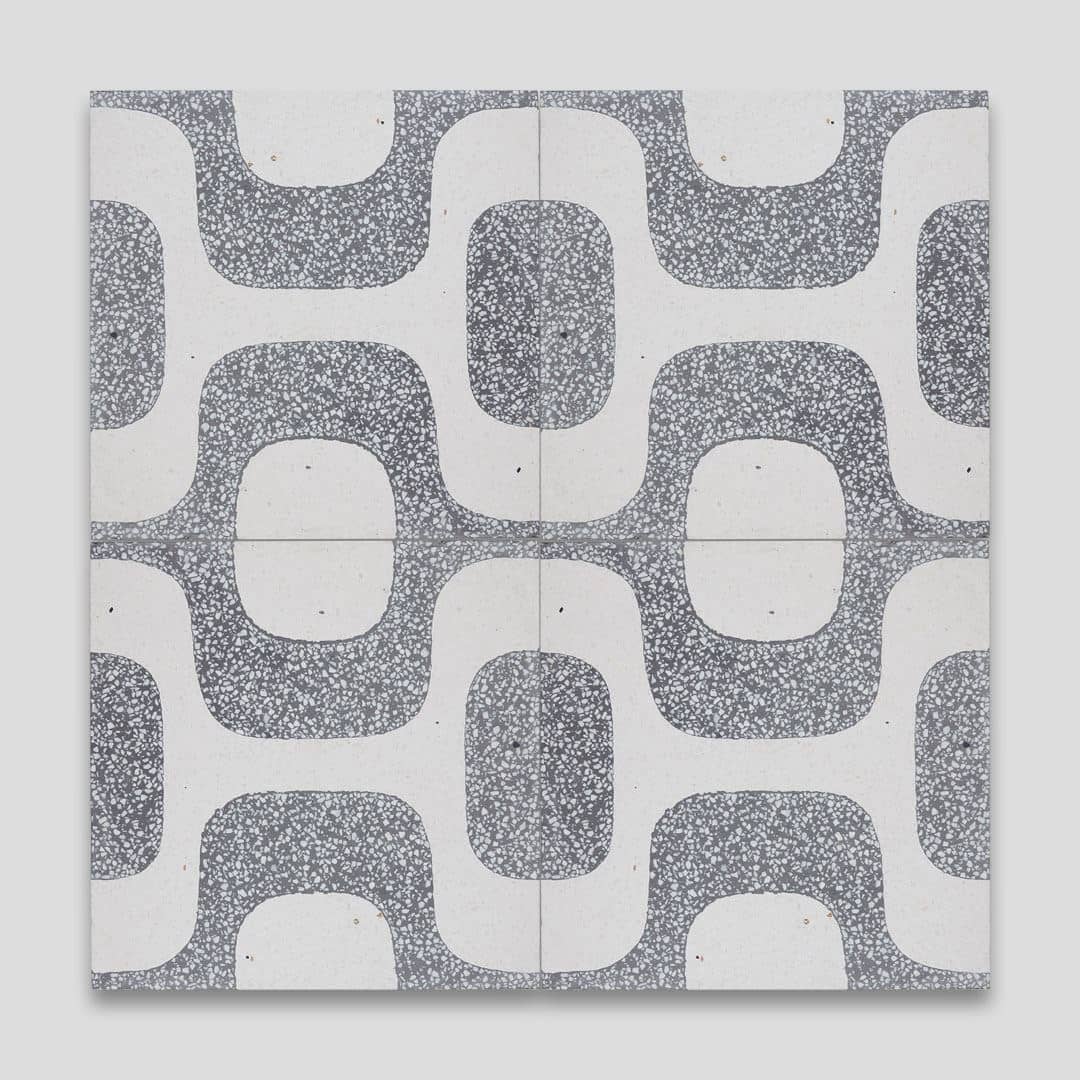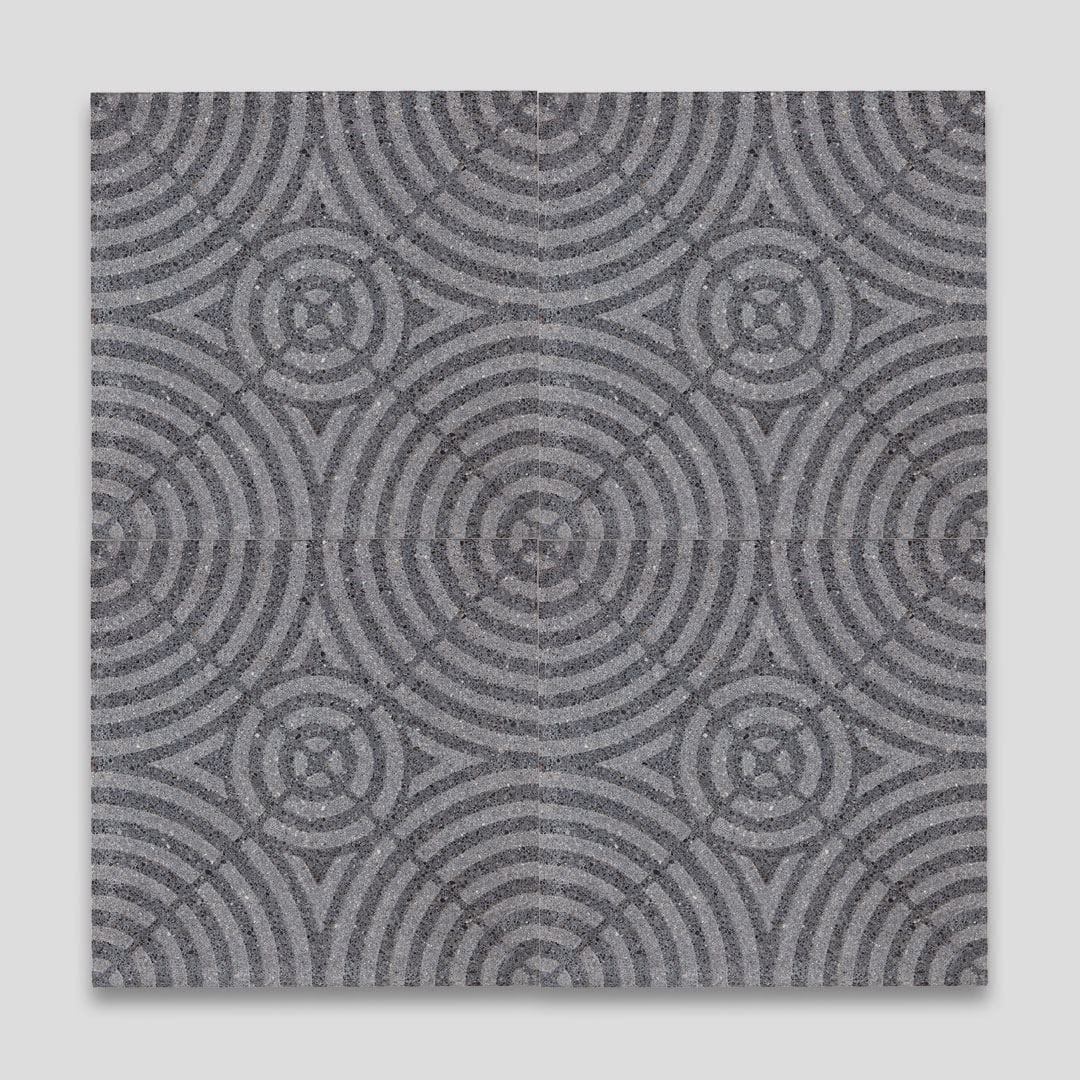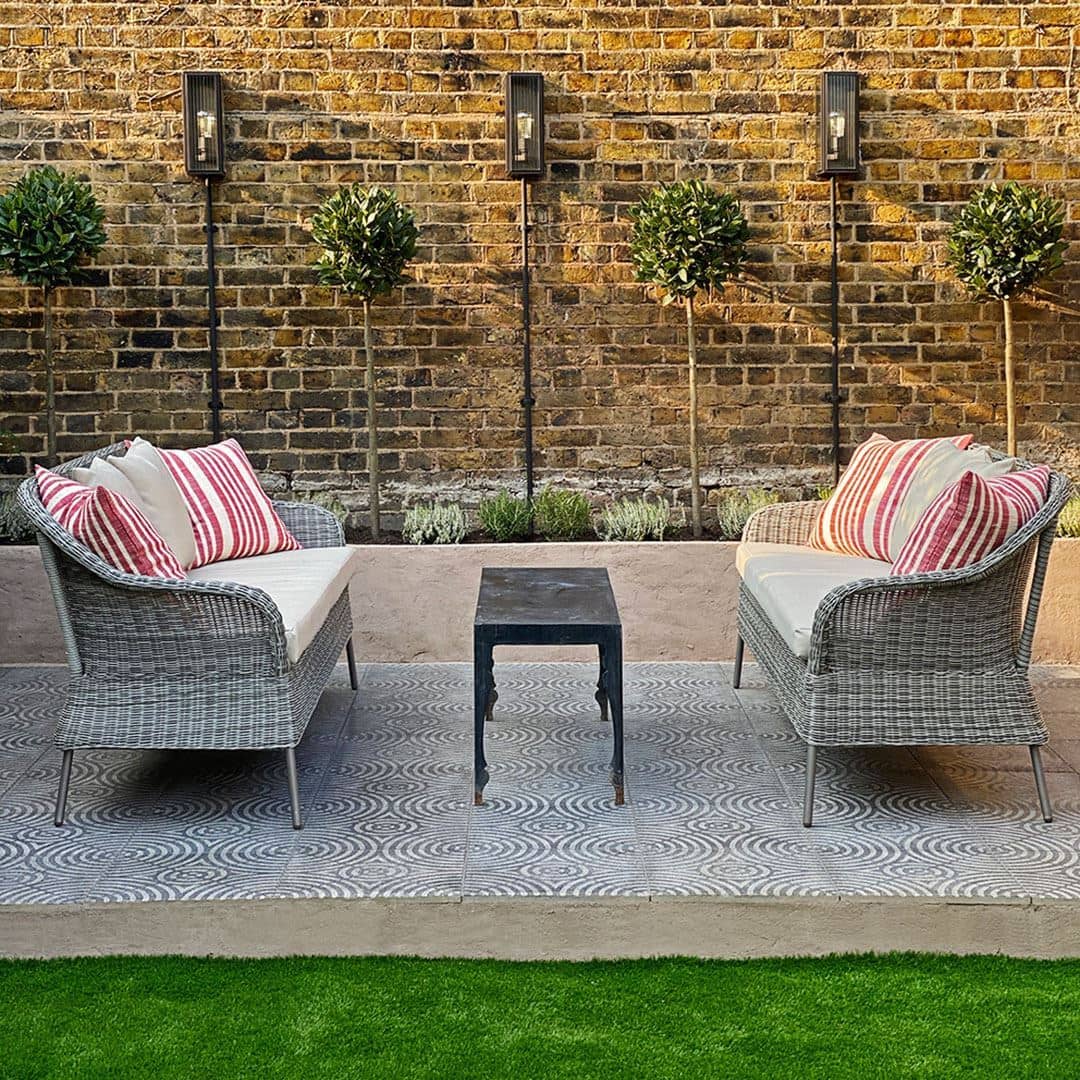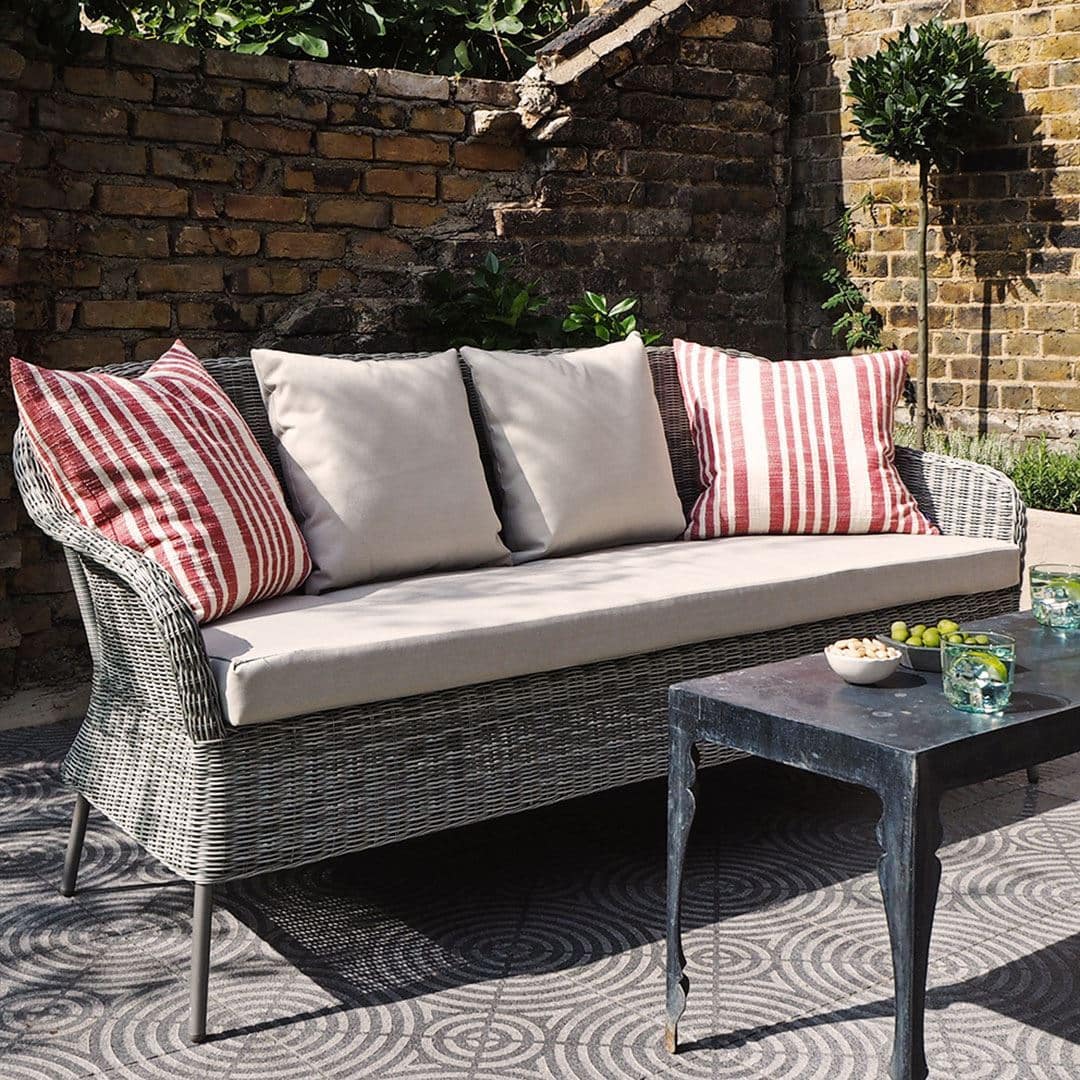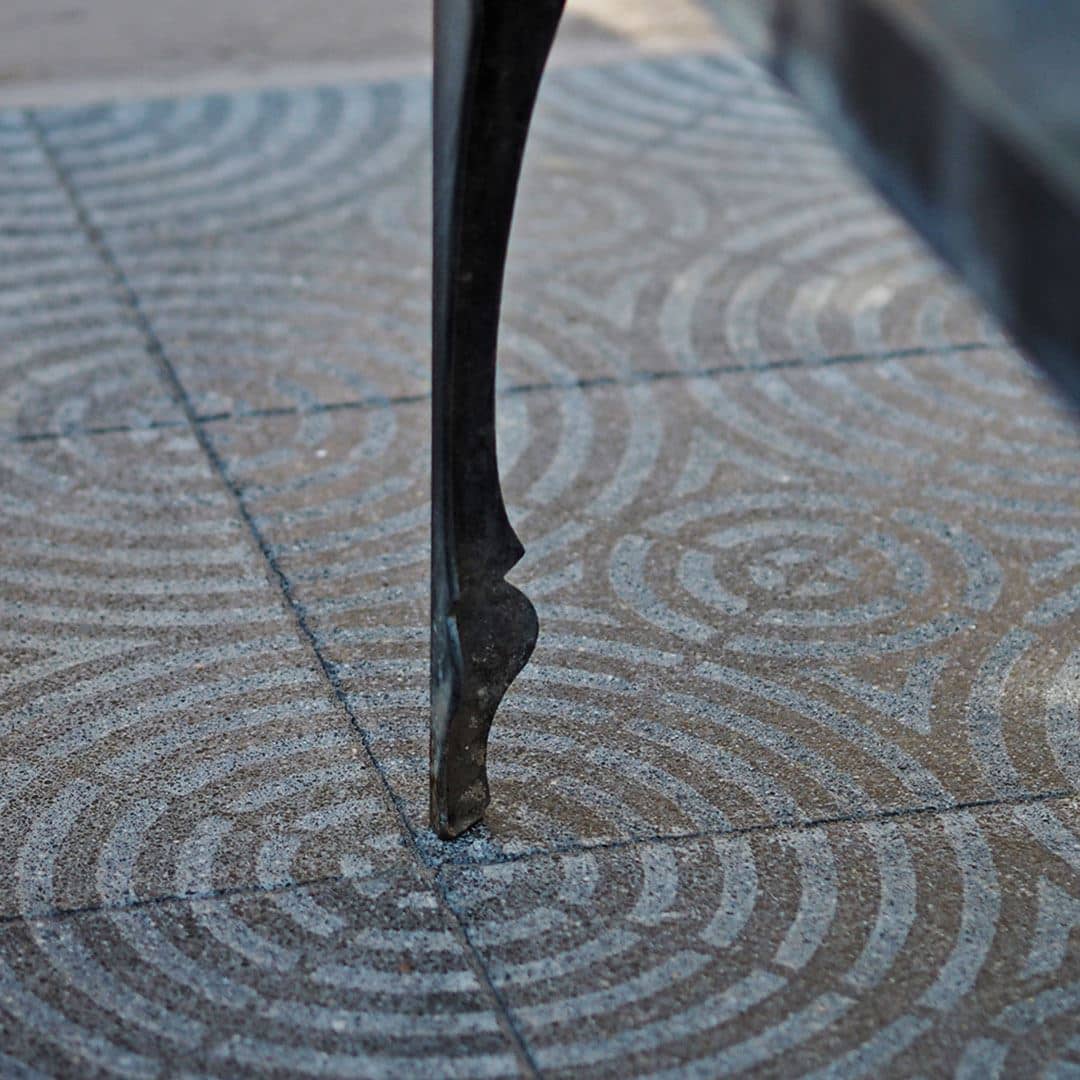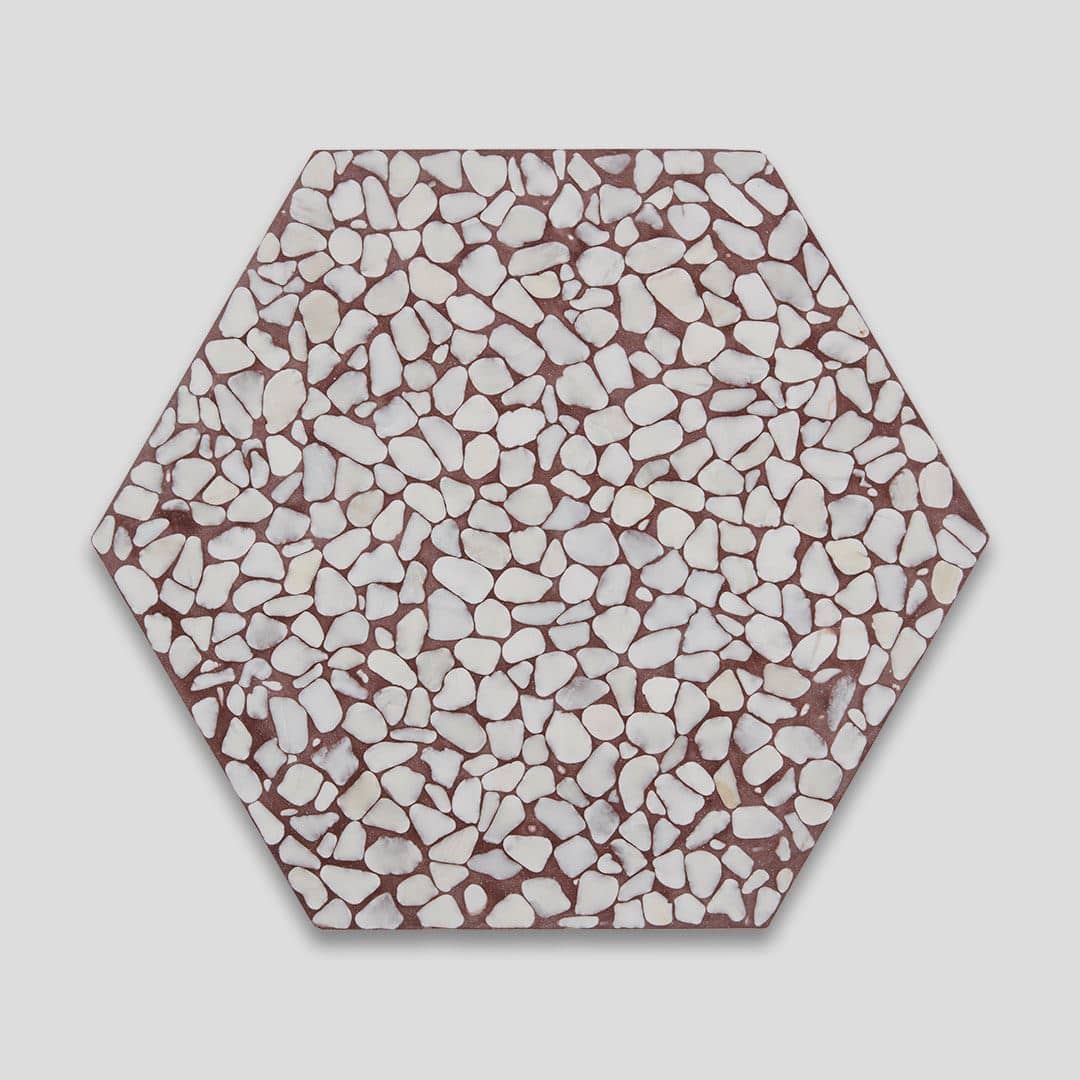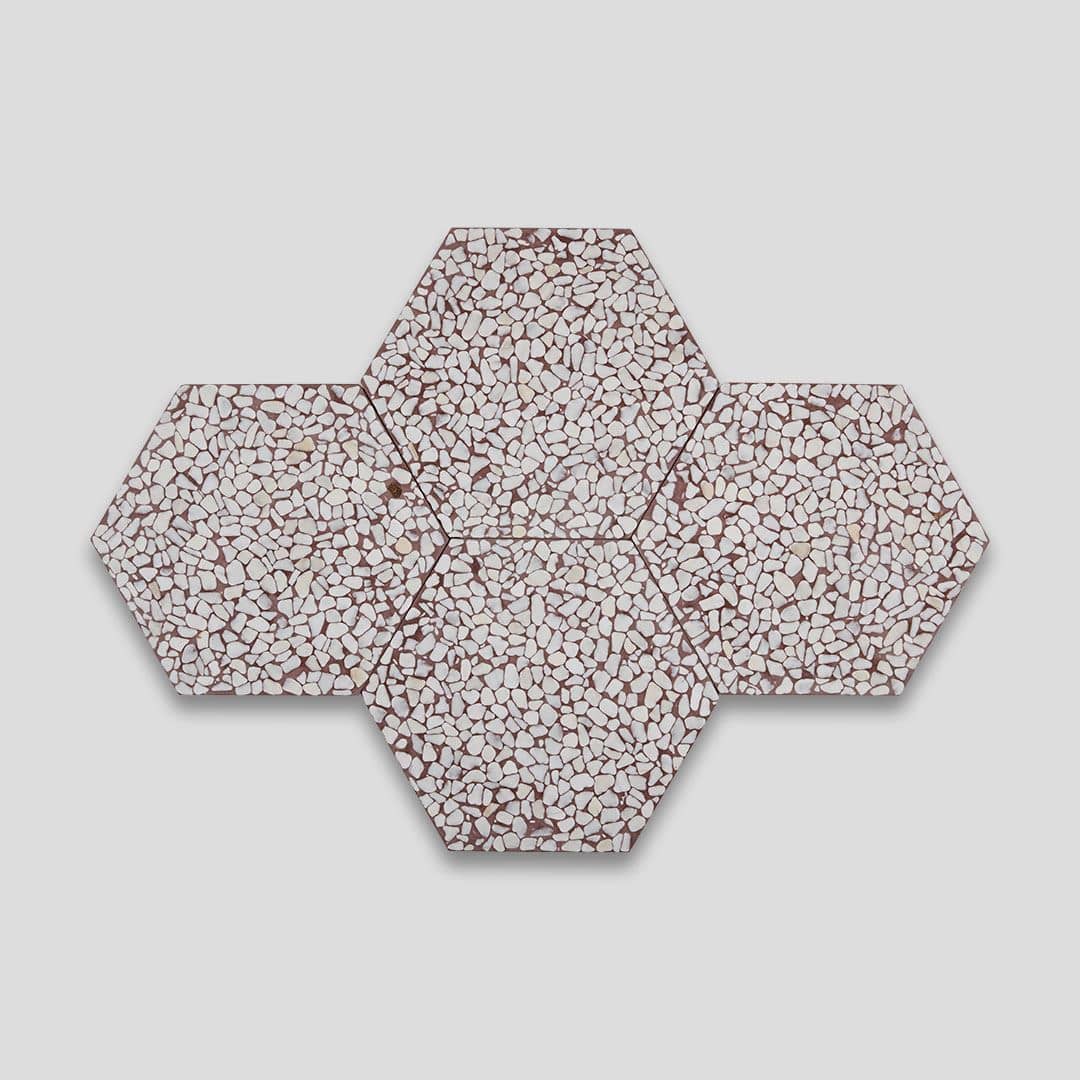 0004159_pebble-hex-terrazzo-brown
0004160_pebble-hex-terrazzo-brown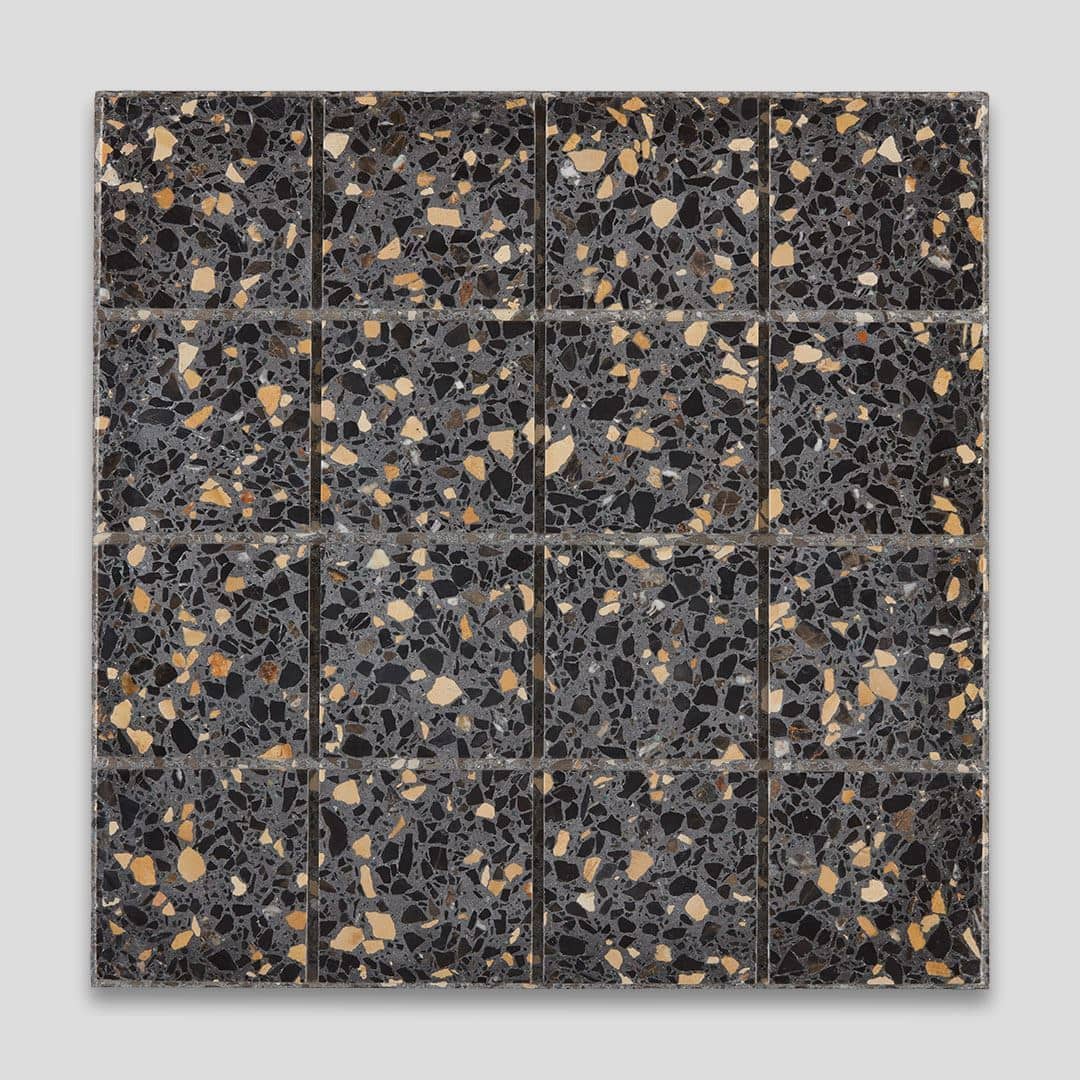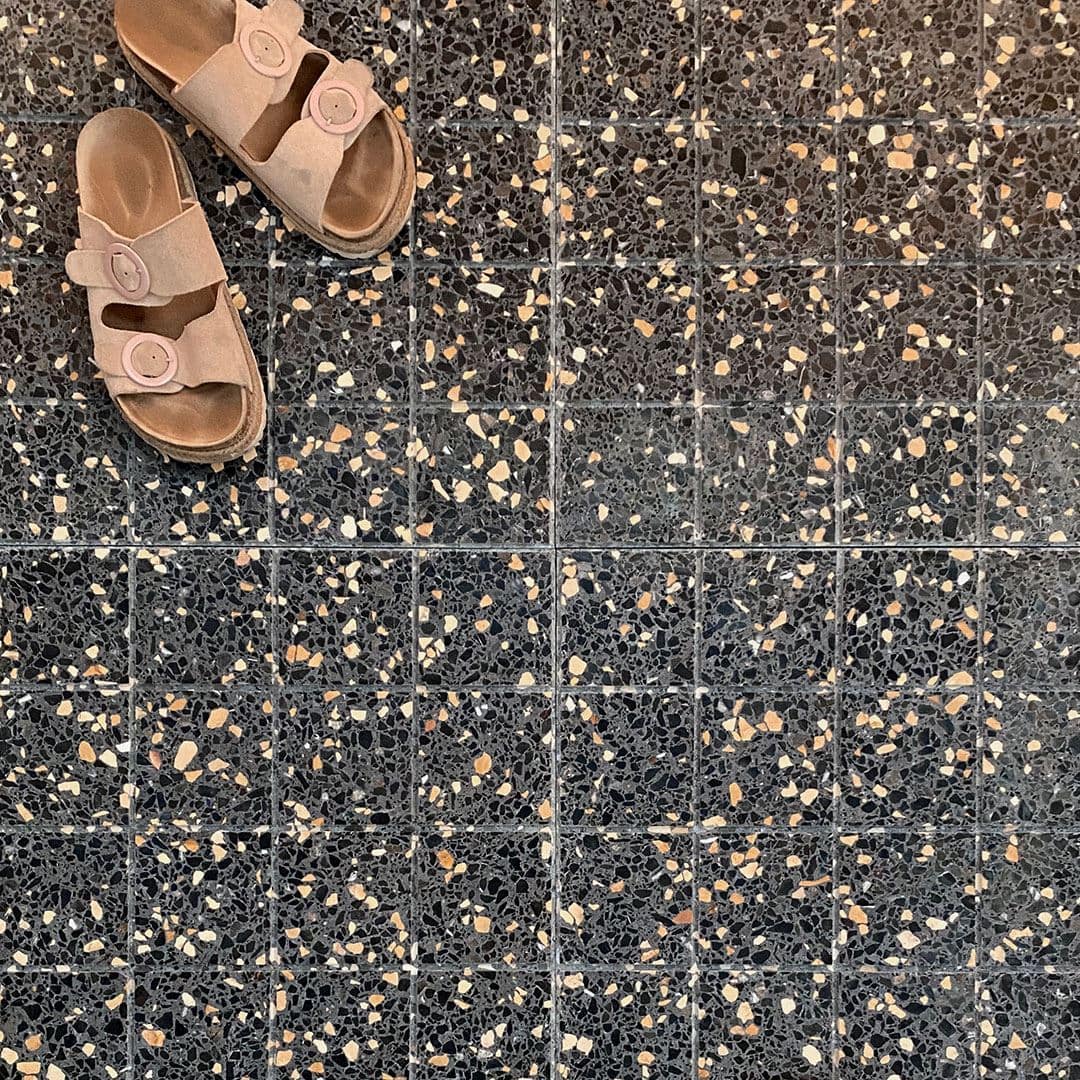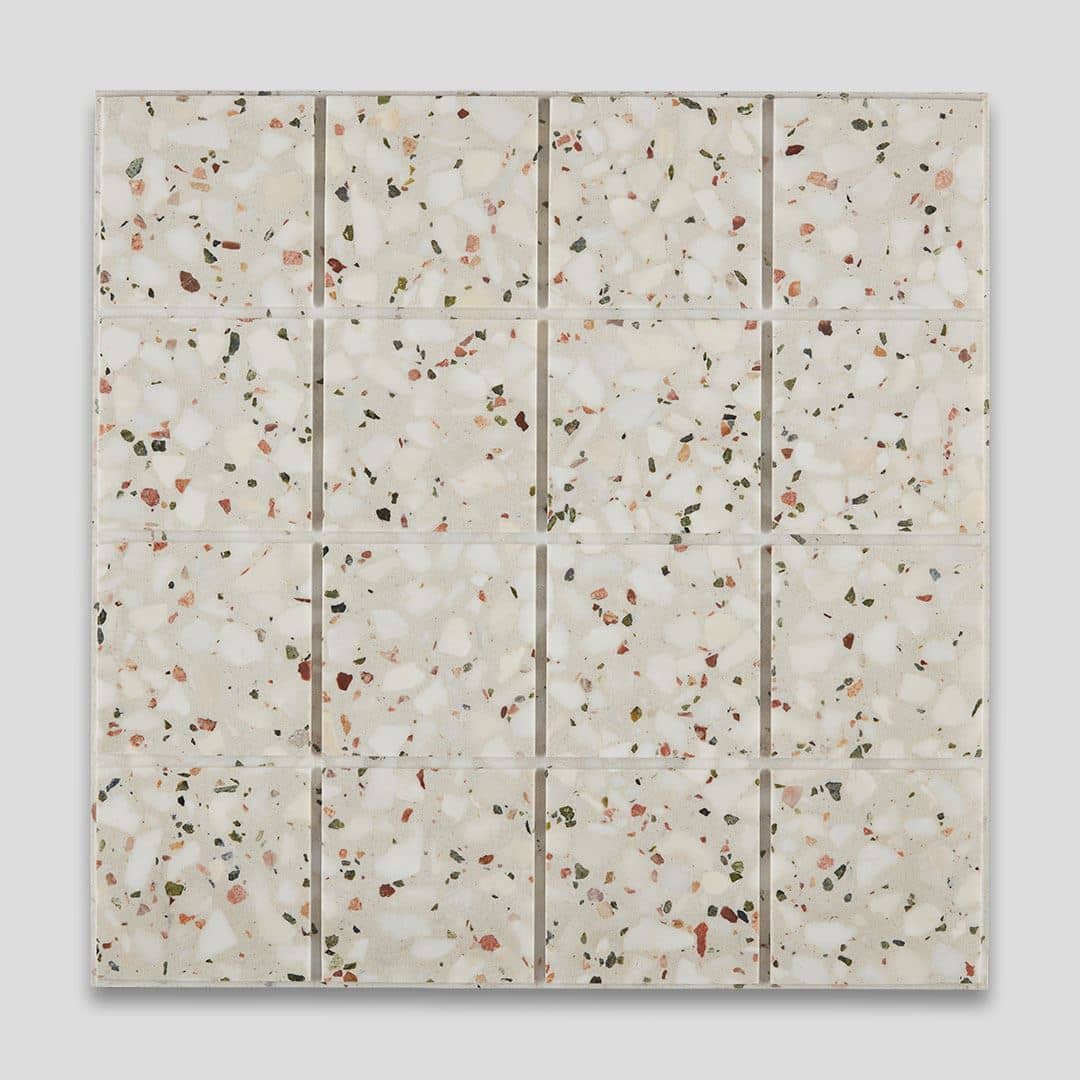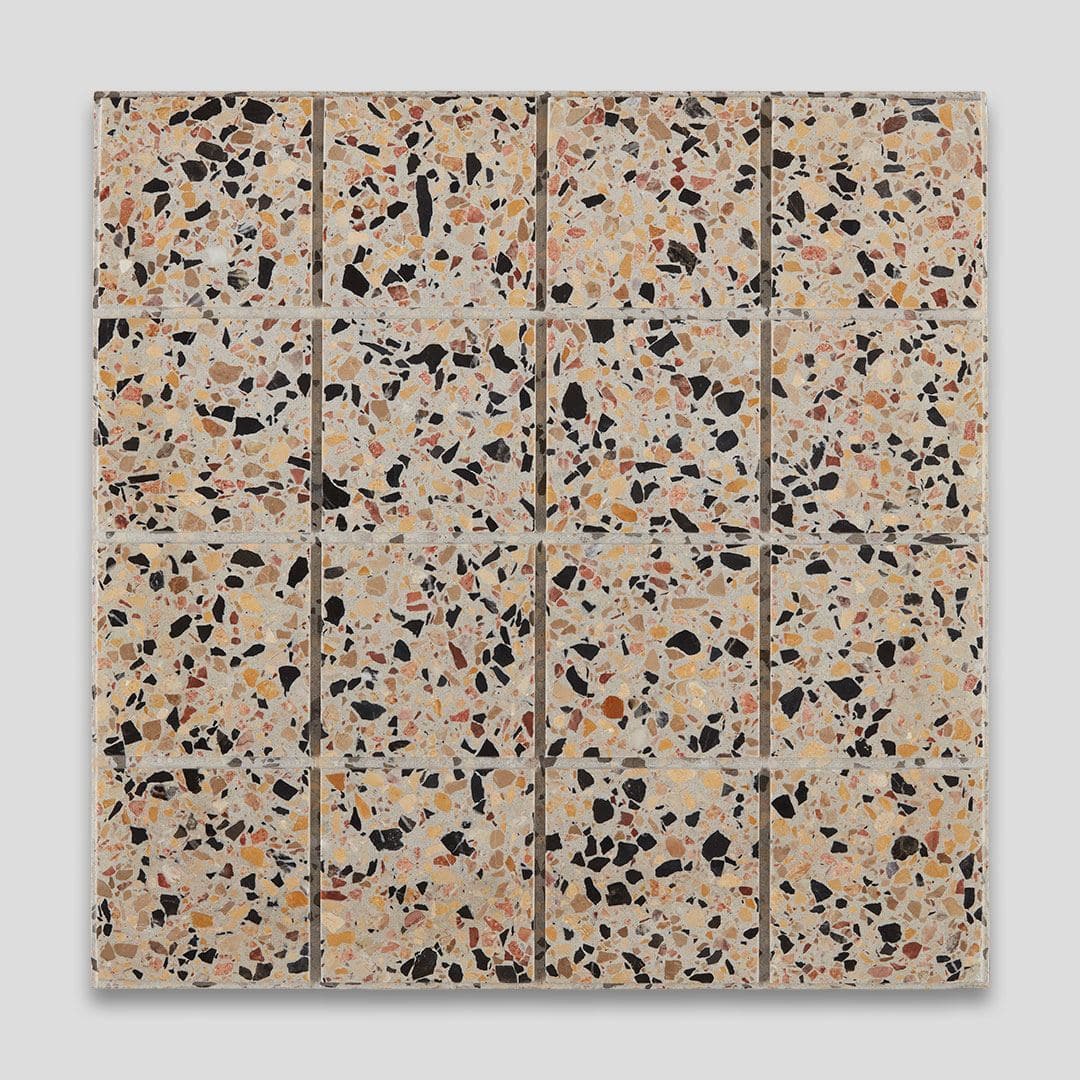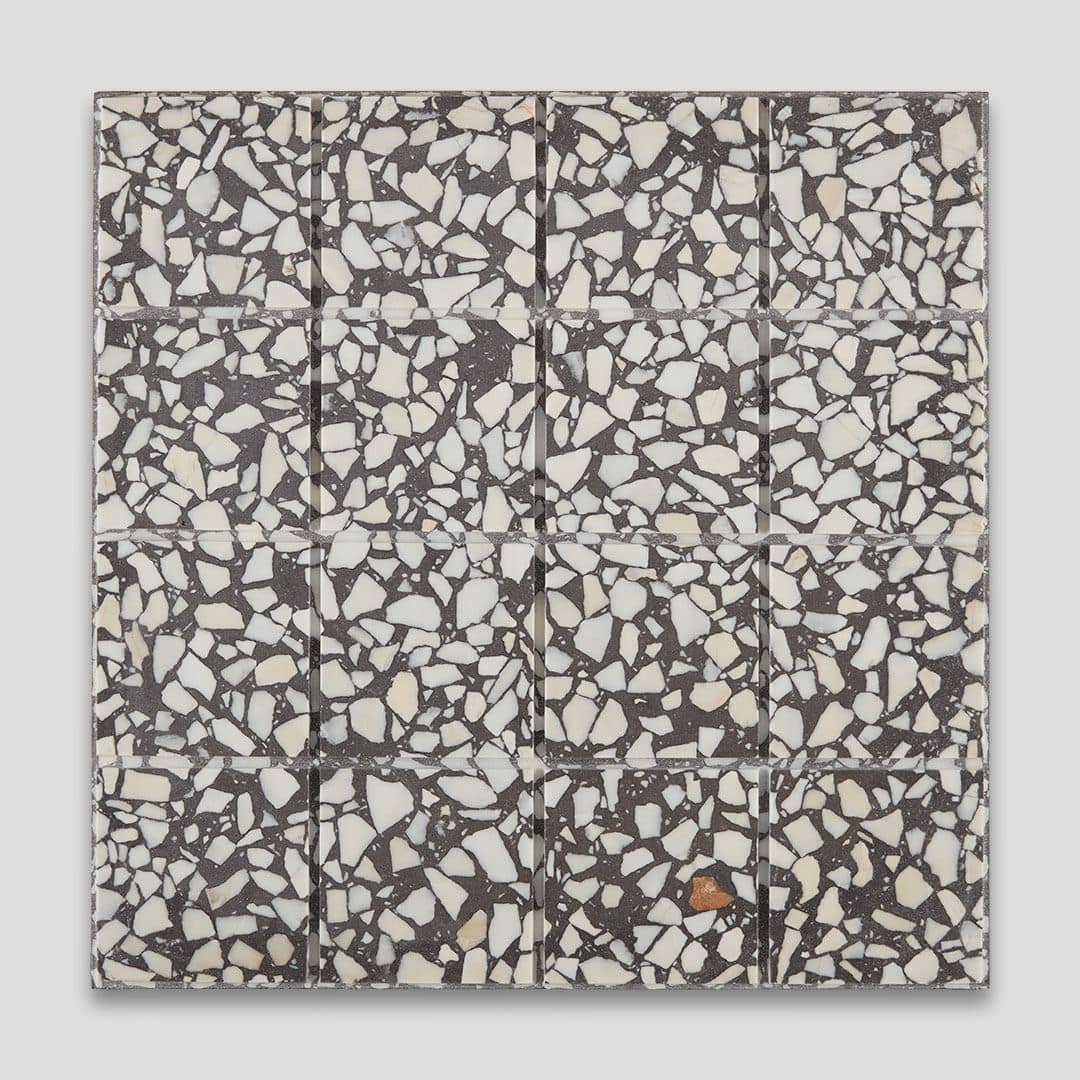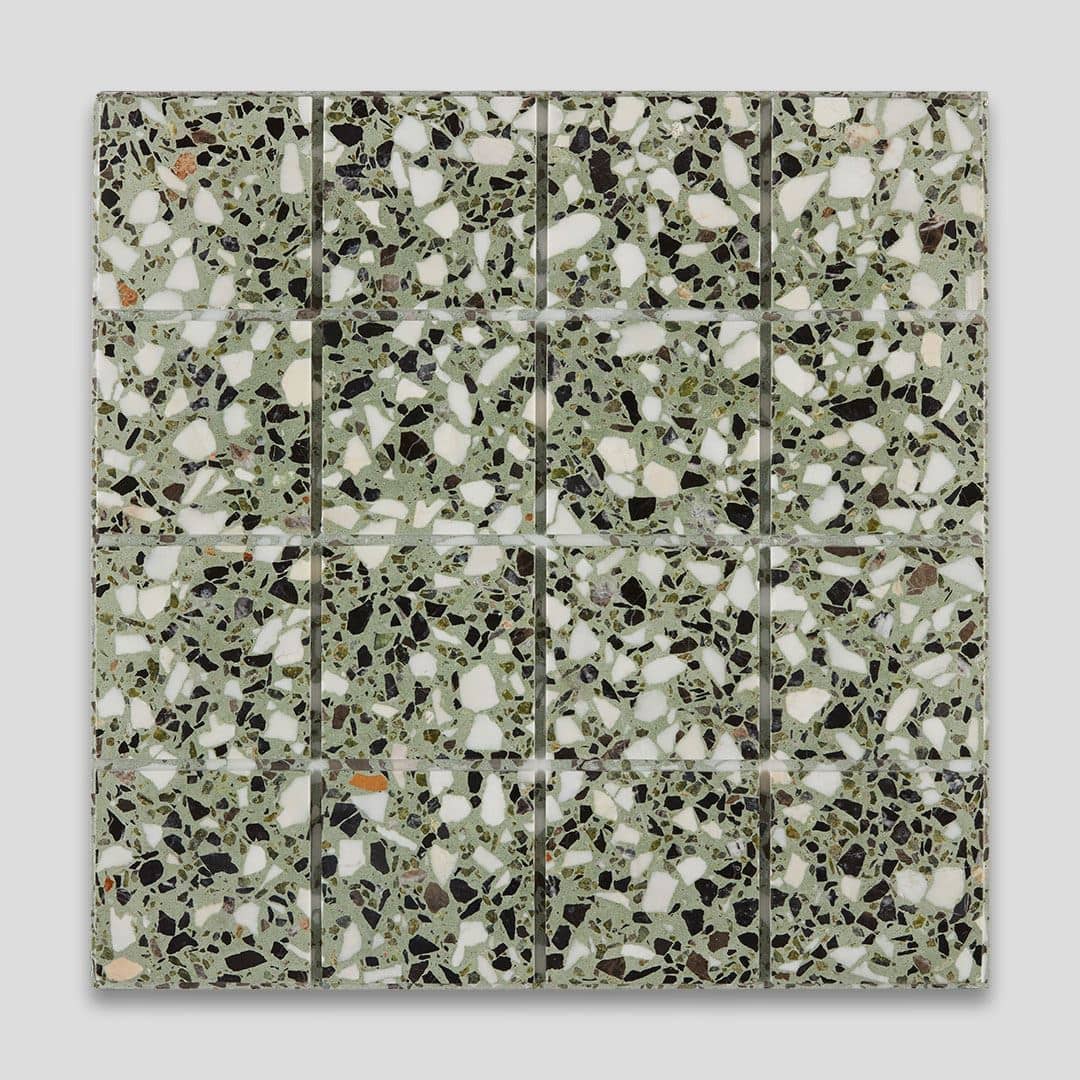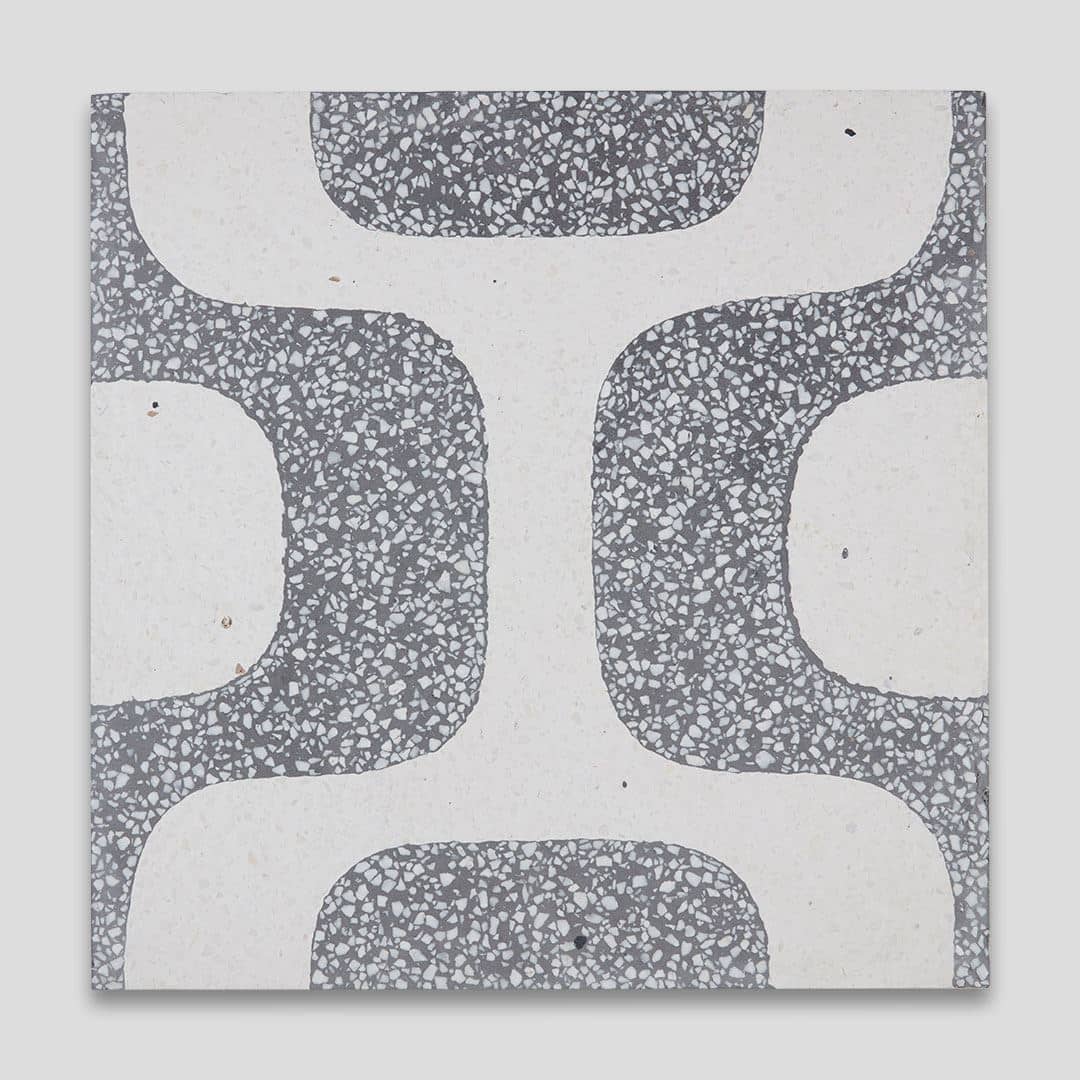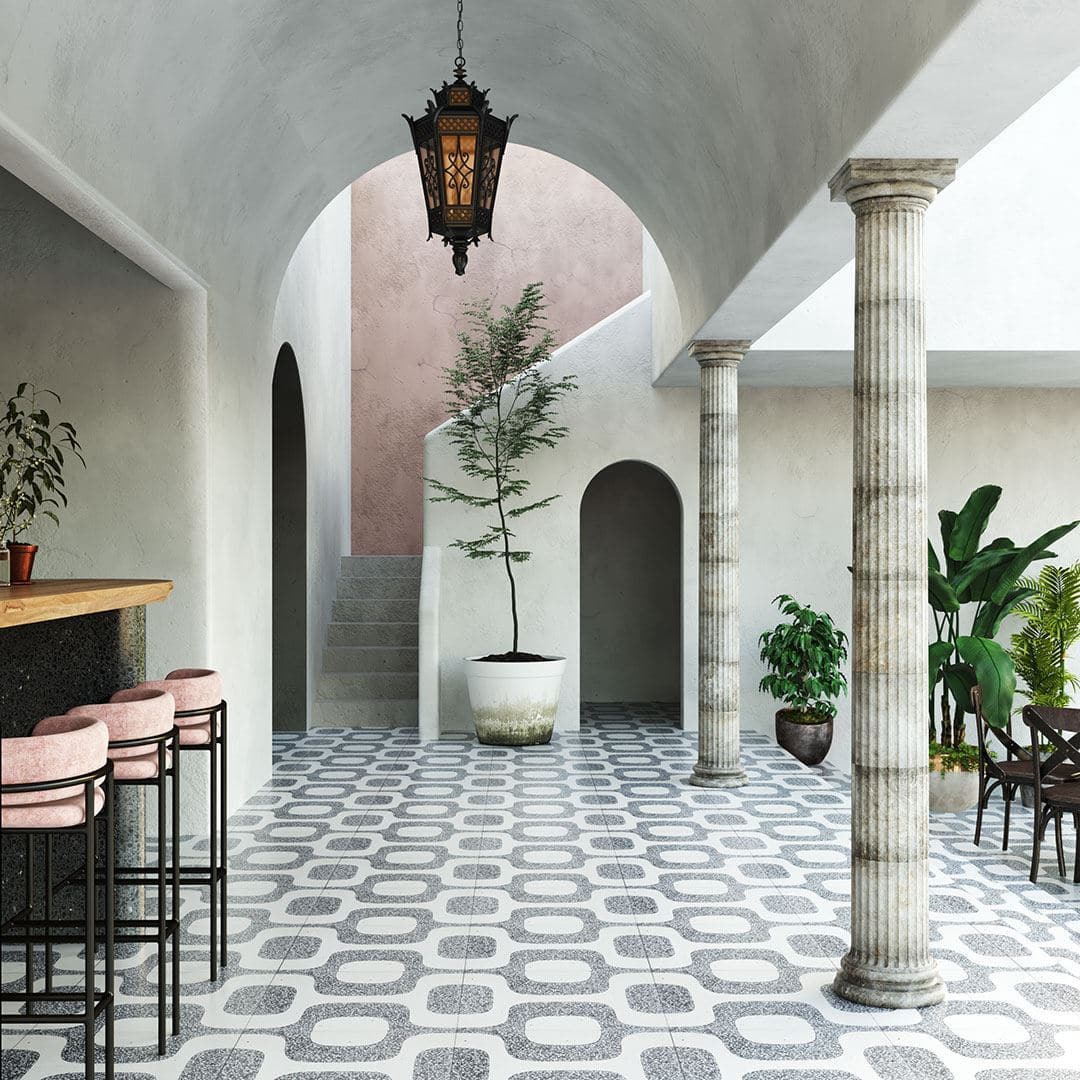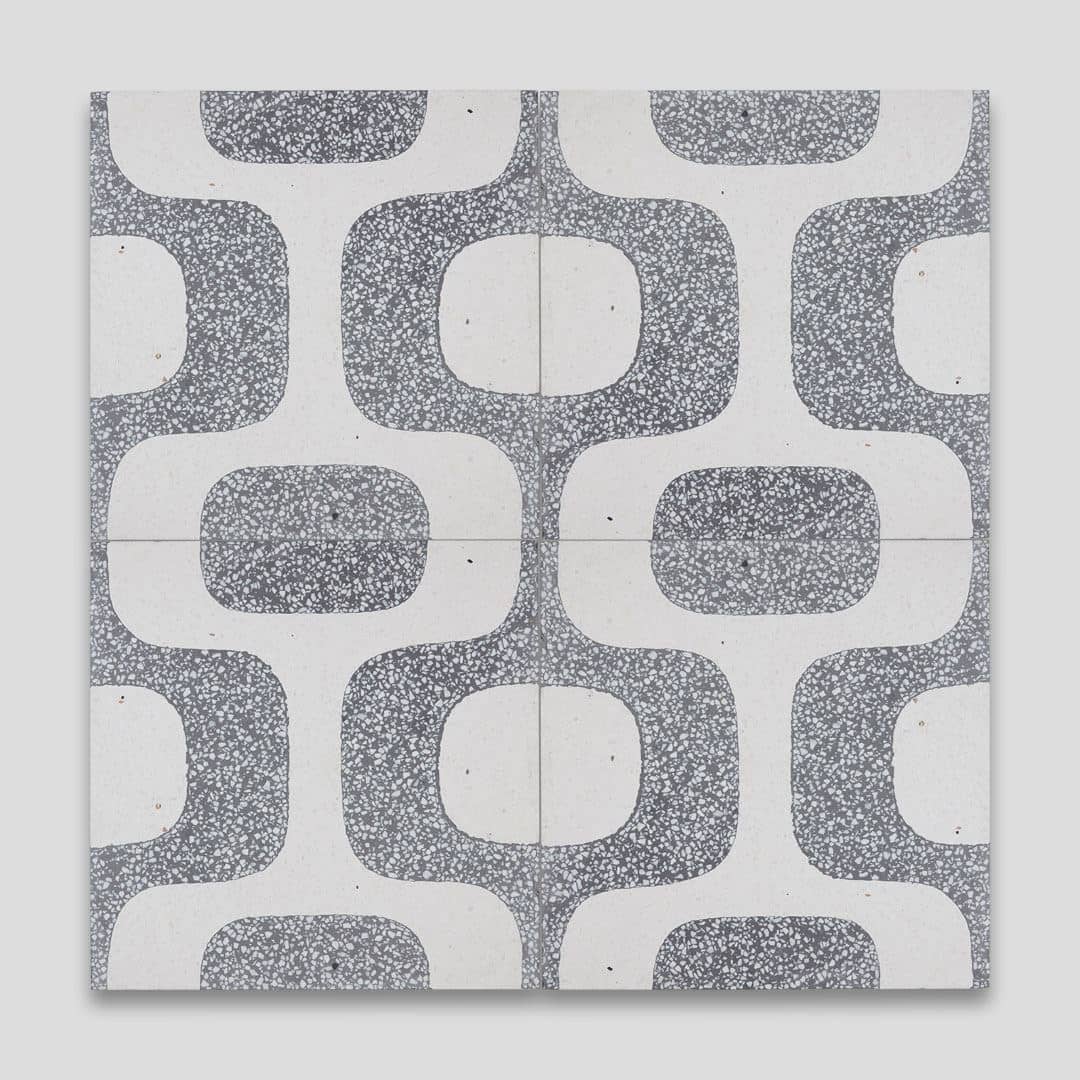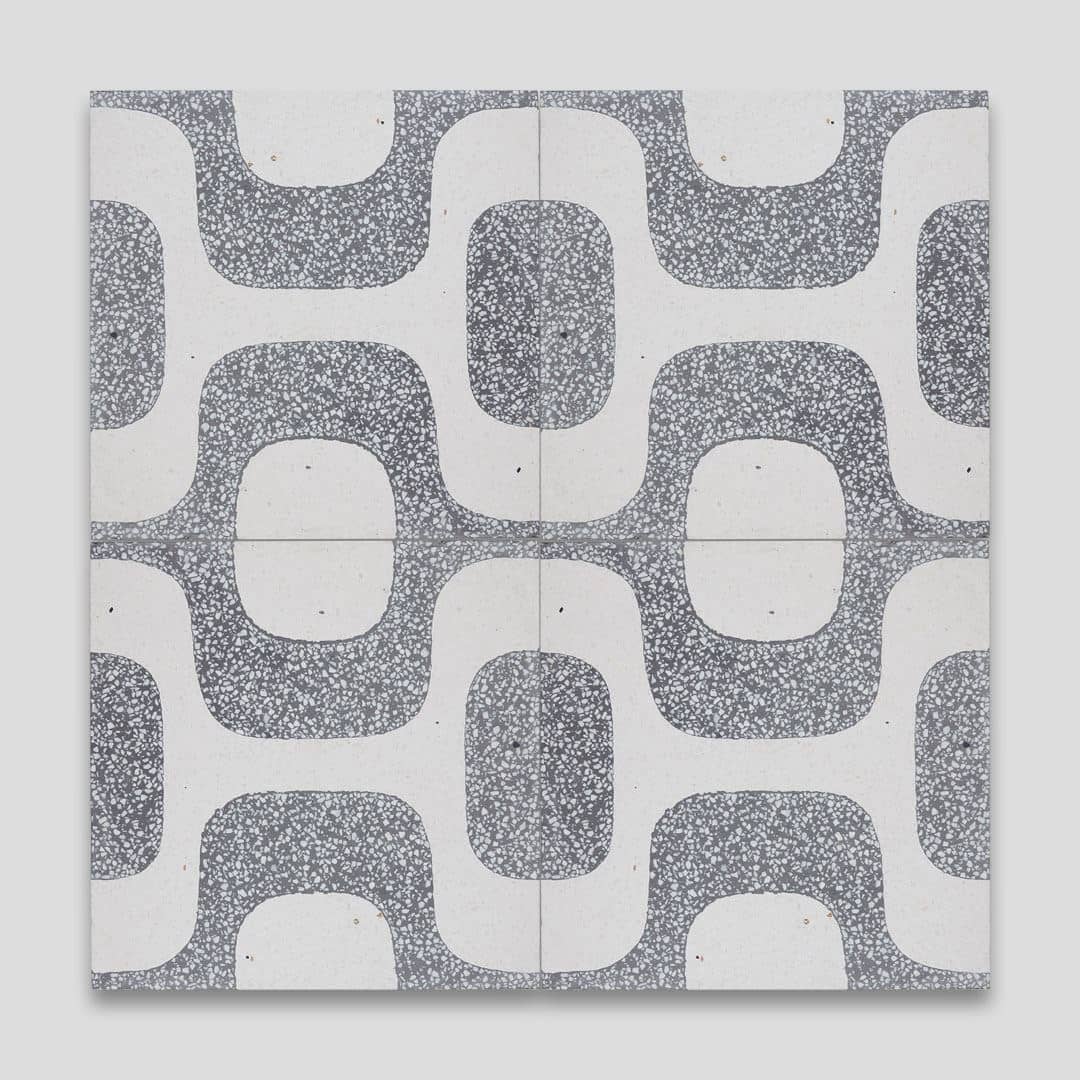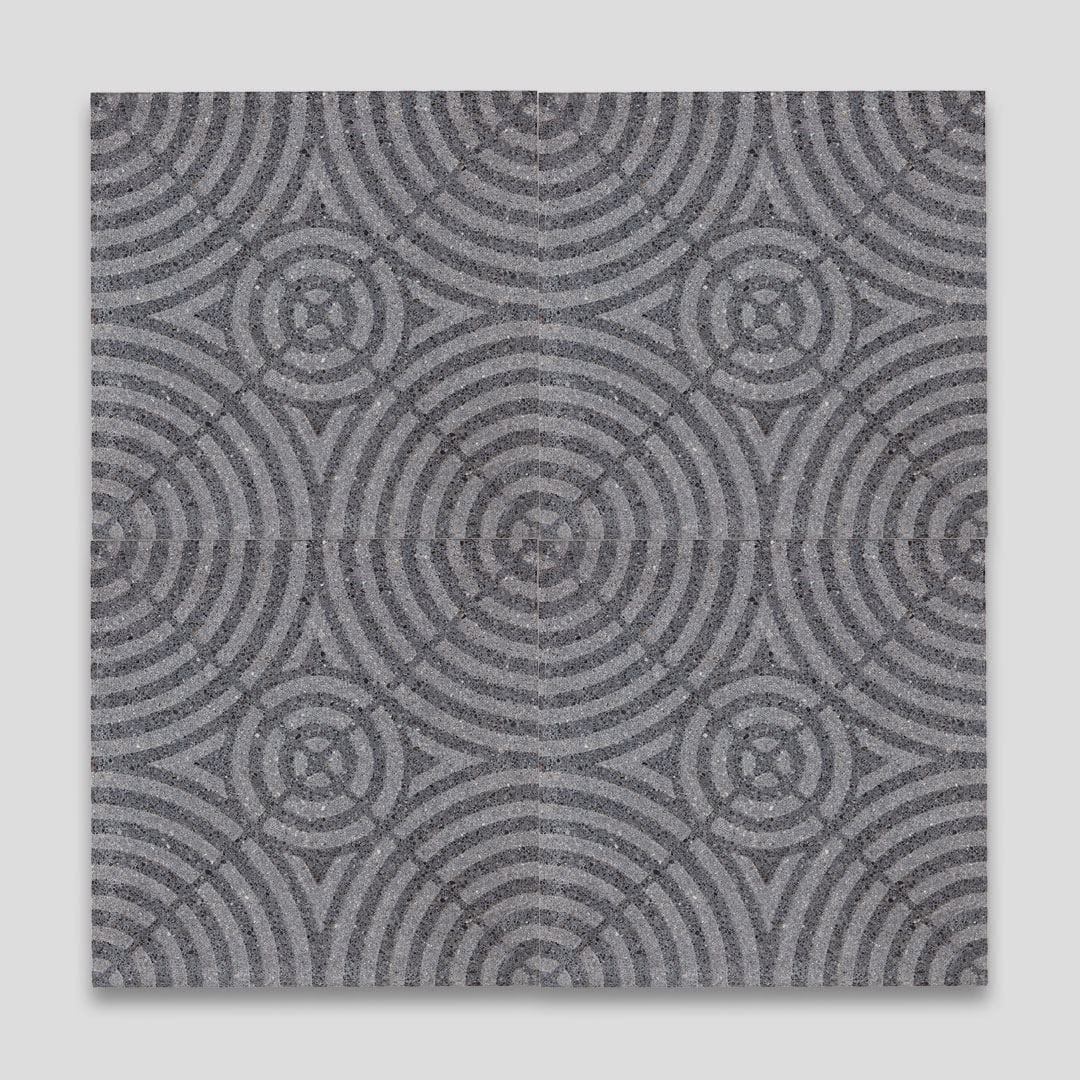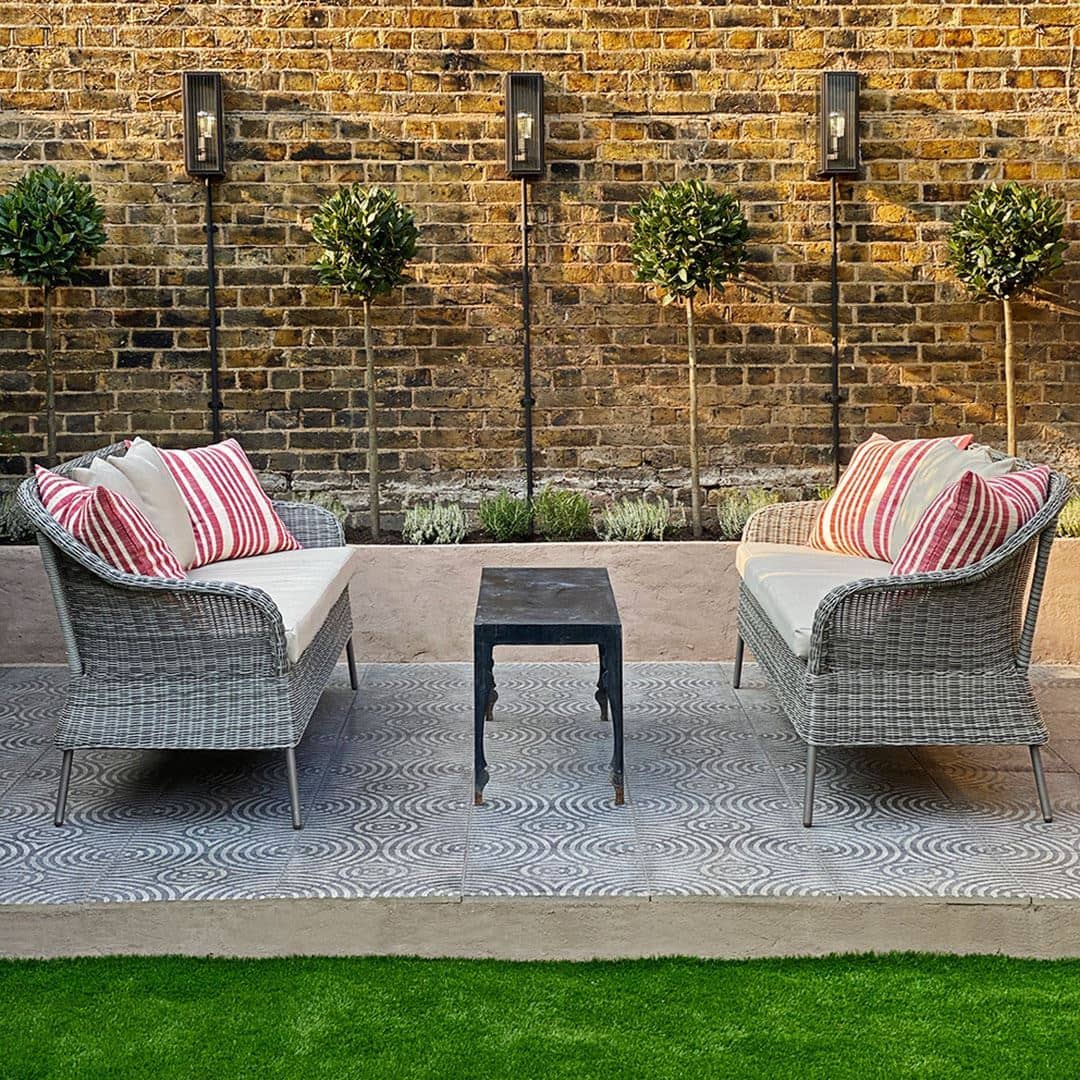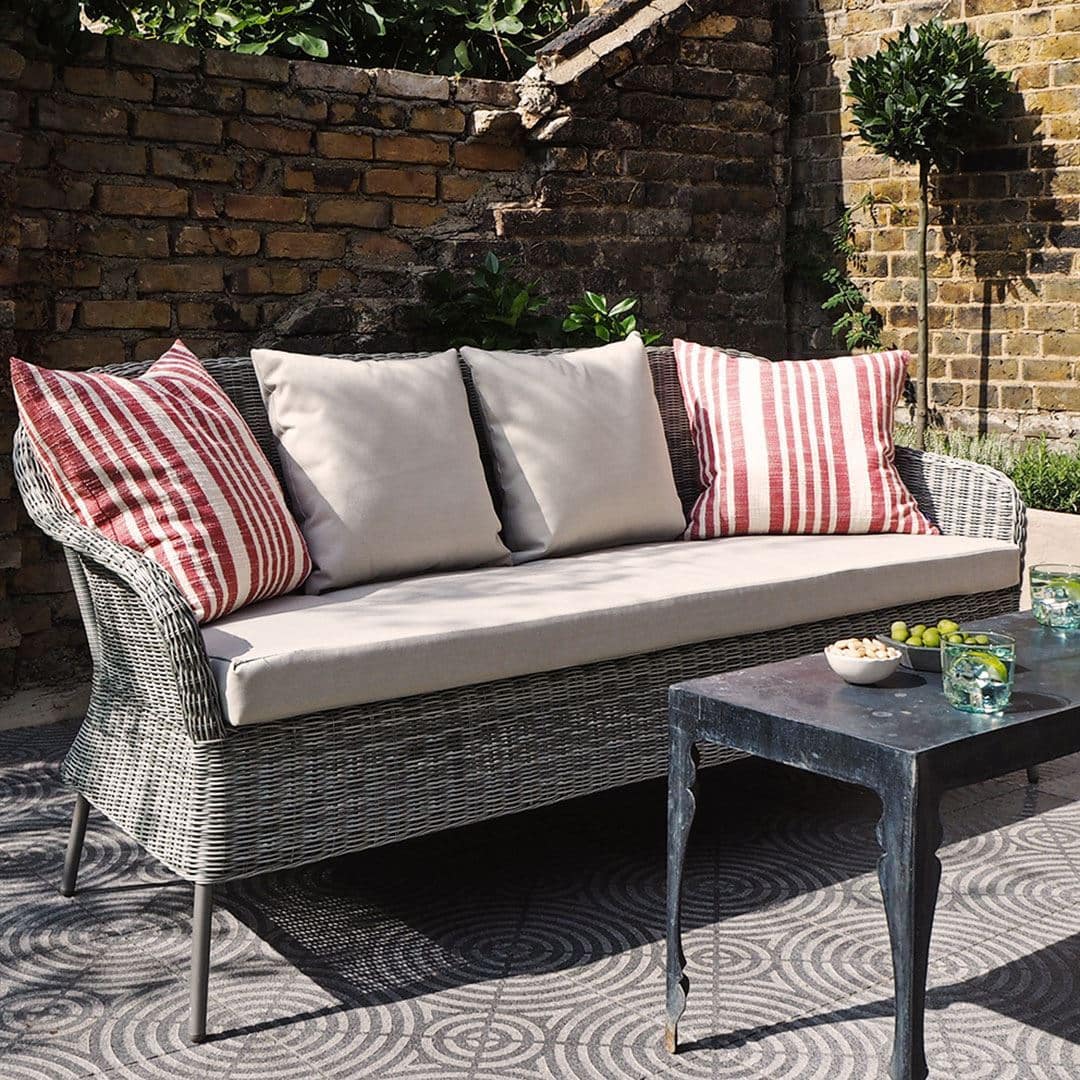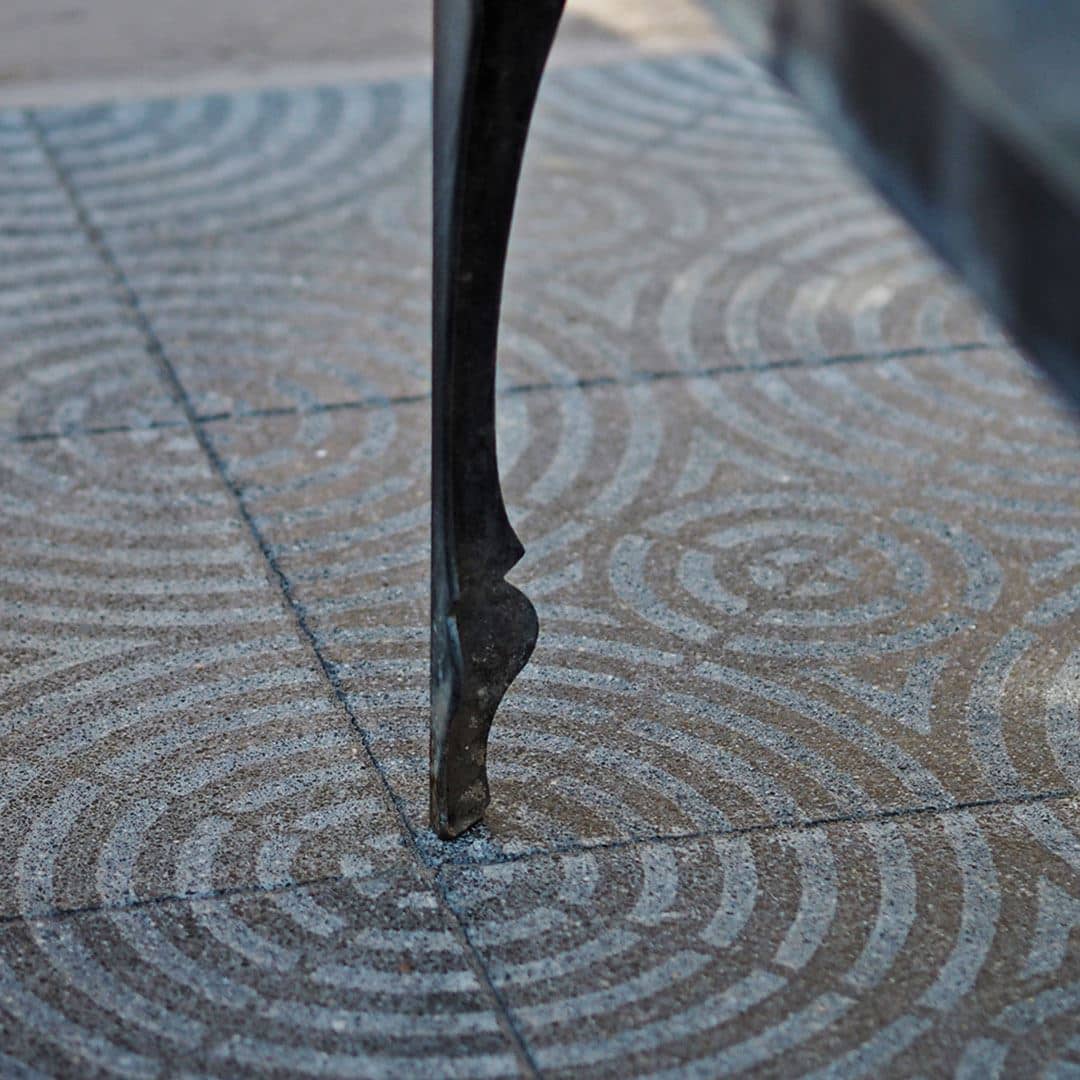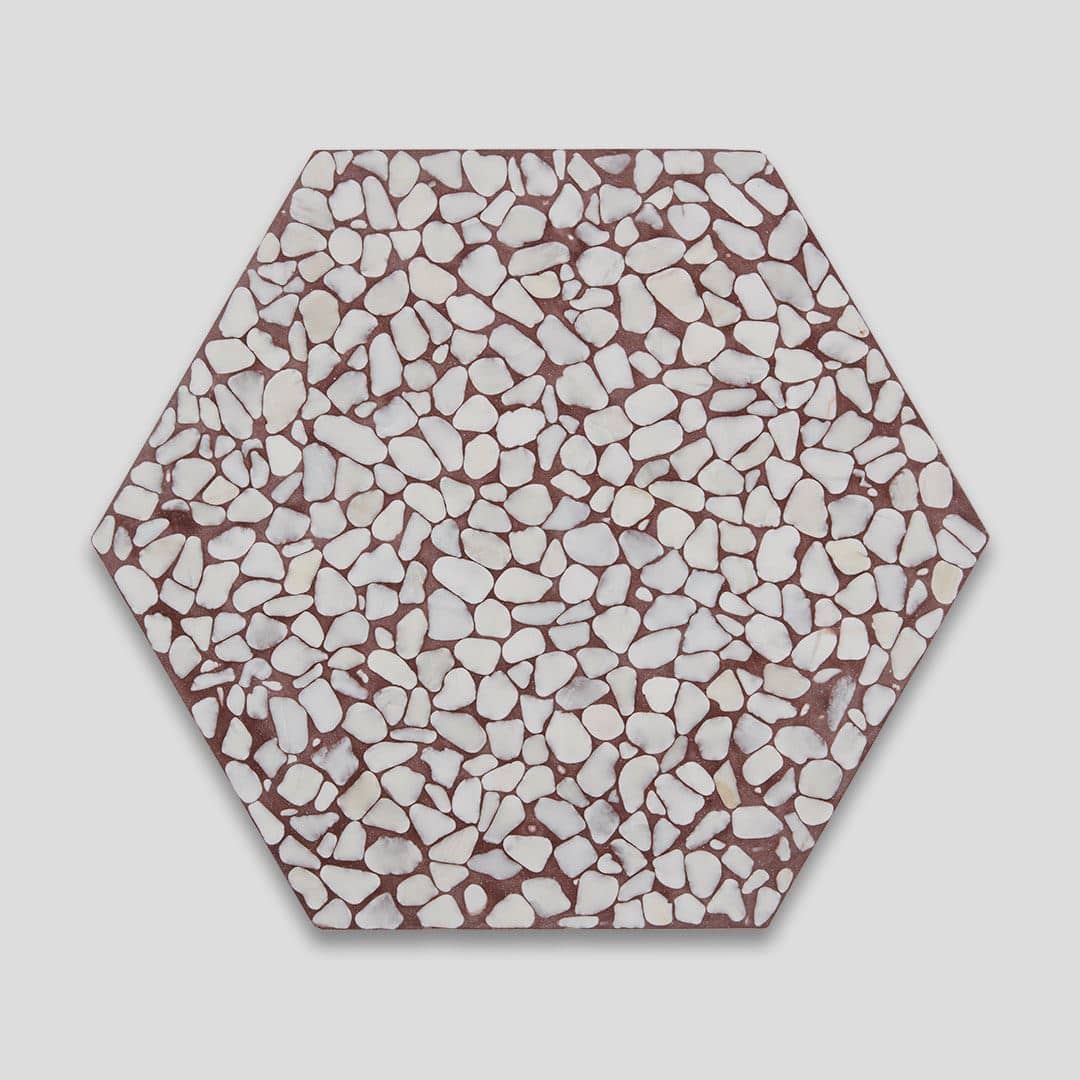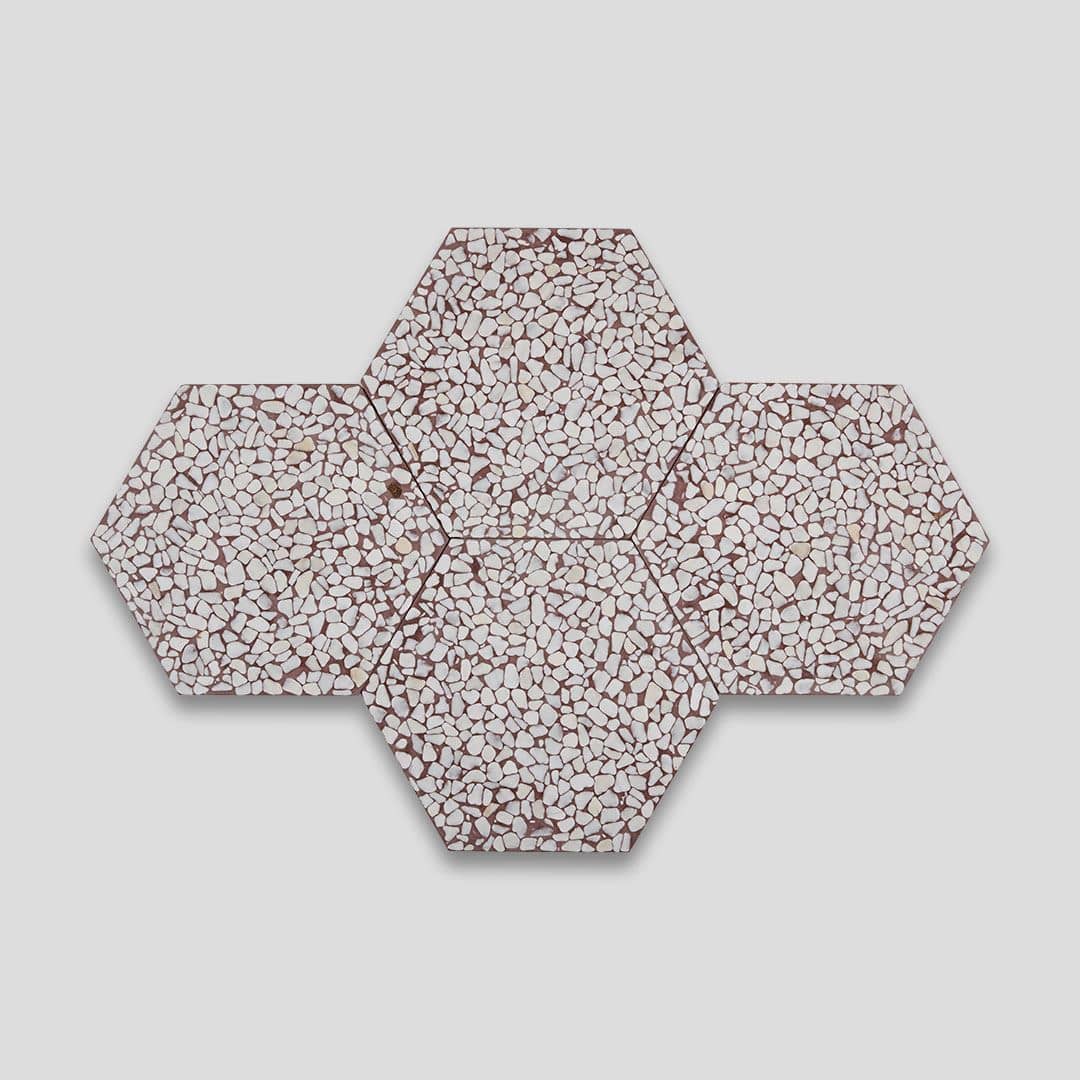 Contact us for inquires and pricing