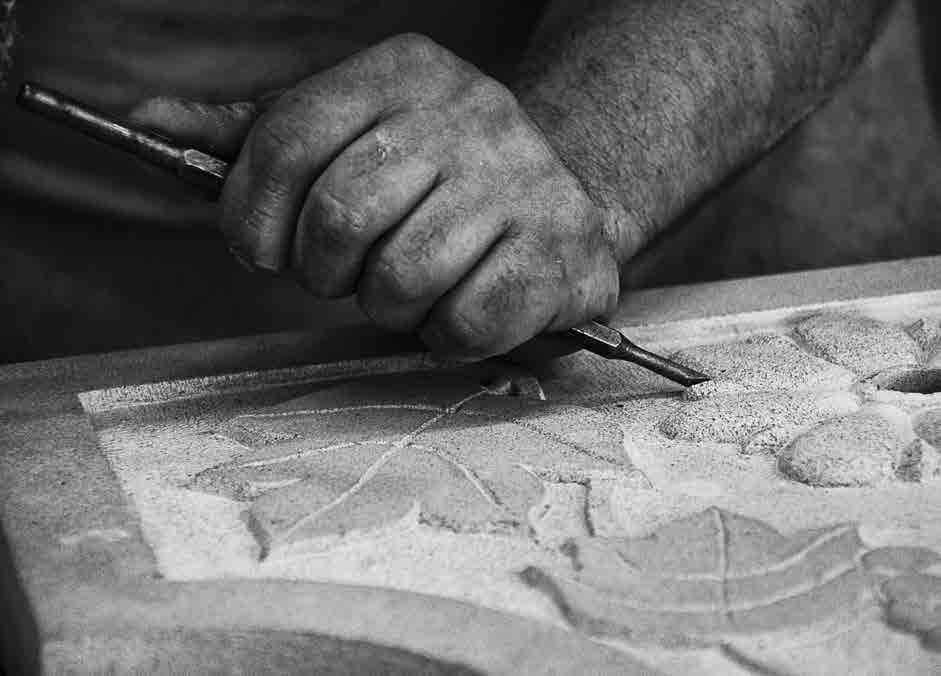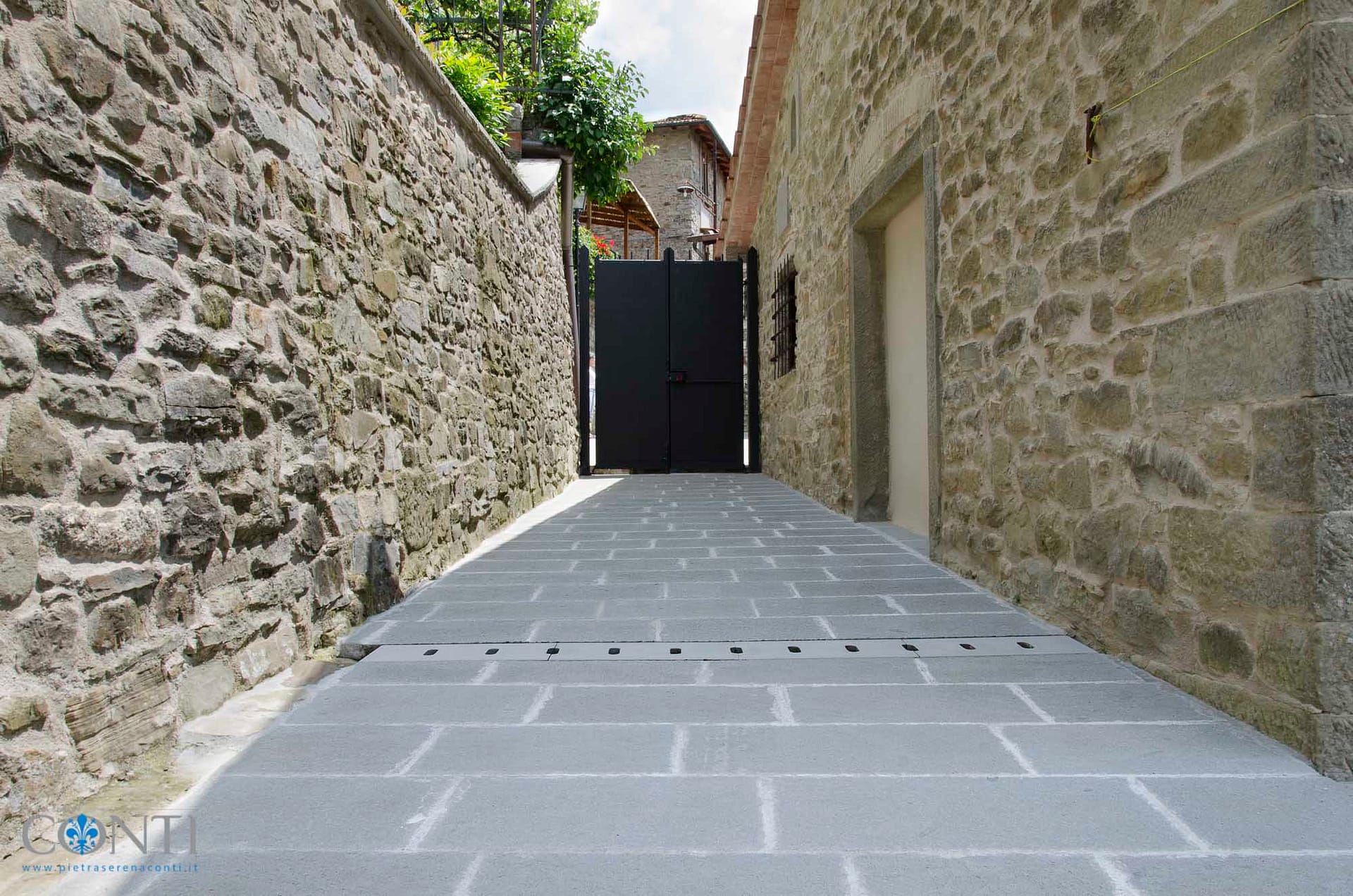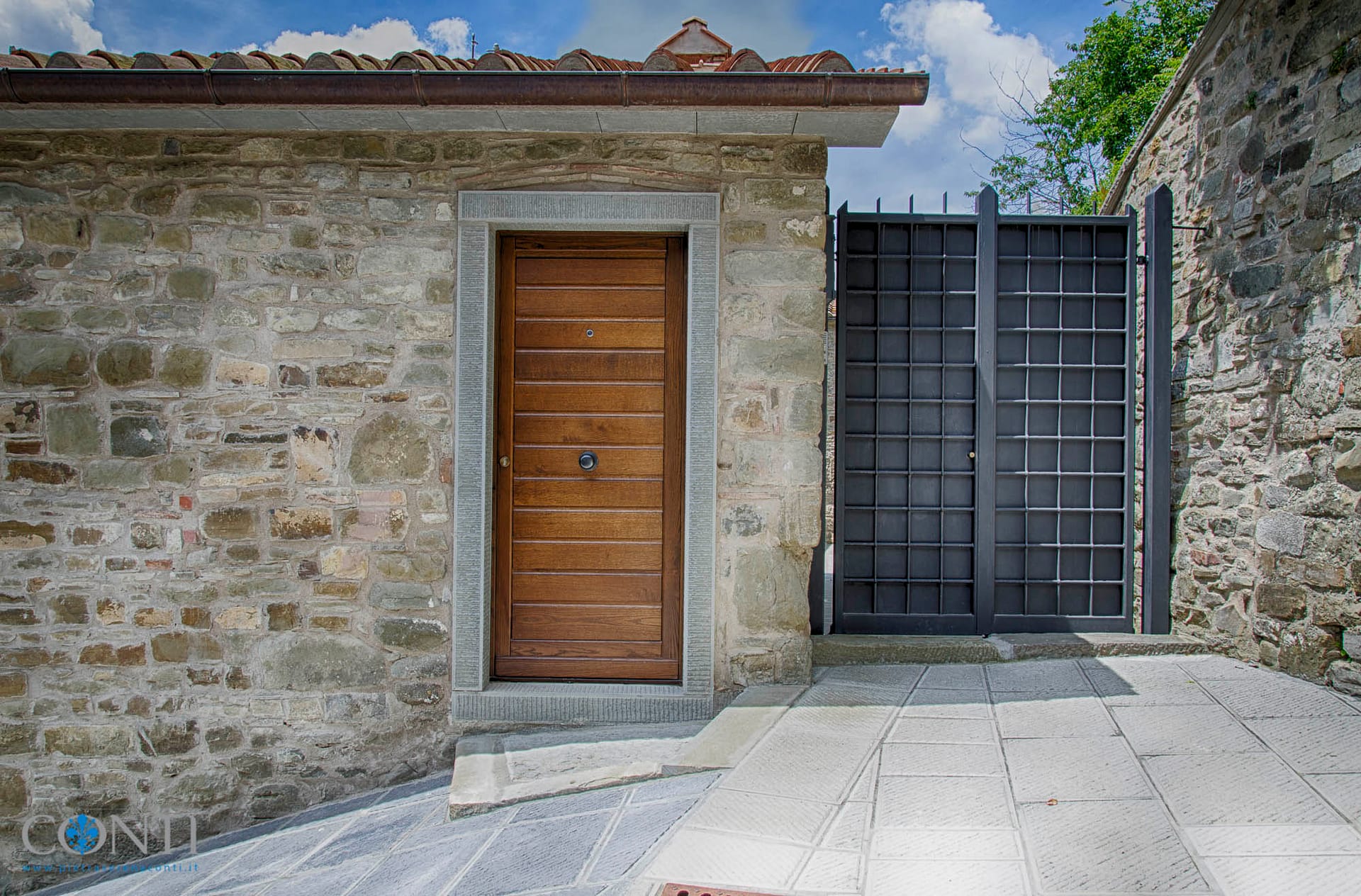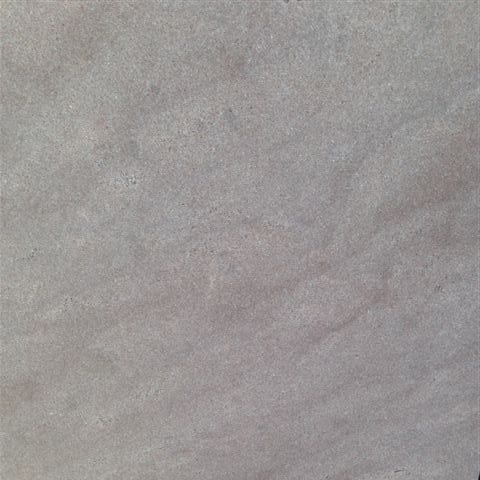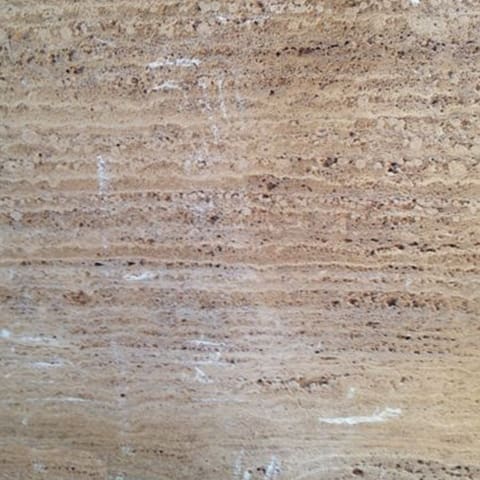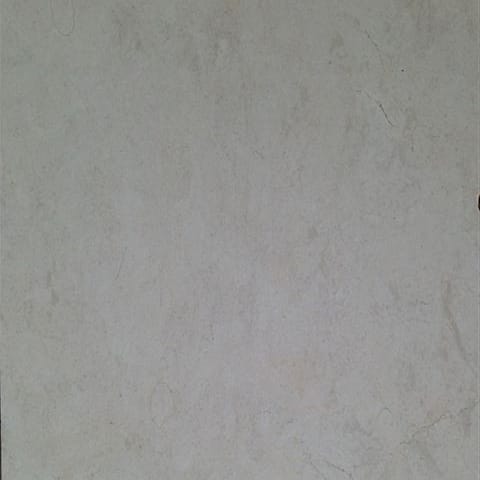 Brochure_ENG_Page_1_Image_0001
tipo-piacentina-fiam-e-spazzolata
travertino-tipo-macedone-grezzo
Gravity, Diversity, The precision is what distinguishes the Serena stones from the Italian company Conti. Through generations, The family company has met the requirements of its own designs, Skilled craftsmen manufacture products using hand and modern machines. The Conti stones are characterized by a high level of aesthetic care that suits private and public projects. Each extraordinary piece has no counterpart.
The most characteristic of Conte's products is its ability to meet special project requests and exceptional designs while maintaining a high degree of sophistication of limited numbers even with large quantities.
Visit us to see the samples of this distinctive stone and to learn about the needs of your next project.
To learn more, click below to view/download the catalogue or, call us for your project requirements.
Stone Applications
| Indoor | Outdoor |
| --- | --- |
| fireplaces | floorings |
| kitchen surfaces (stone, marble, granite) | coverings |
| columns | street furniture |
| capitals | paving |
| swimming pools | creasing |
| bathtubs | flounces water cut |
| washbasins | contours windows |
| shower plates | portals |
| tiles and baseboards | contoured ledges |
| architectural details | balusters with small turned columns |
| coverings, flooring and surfaces (stone, marble) | statues |
| arches and portals | fountains for gardens and squares |