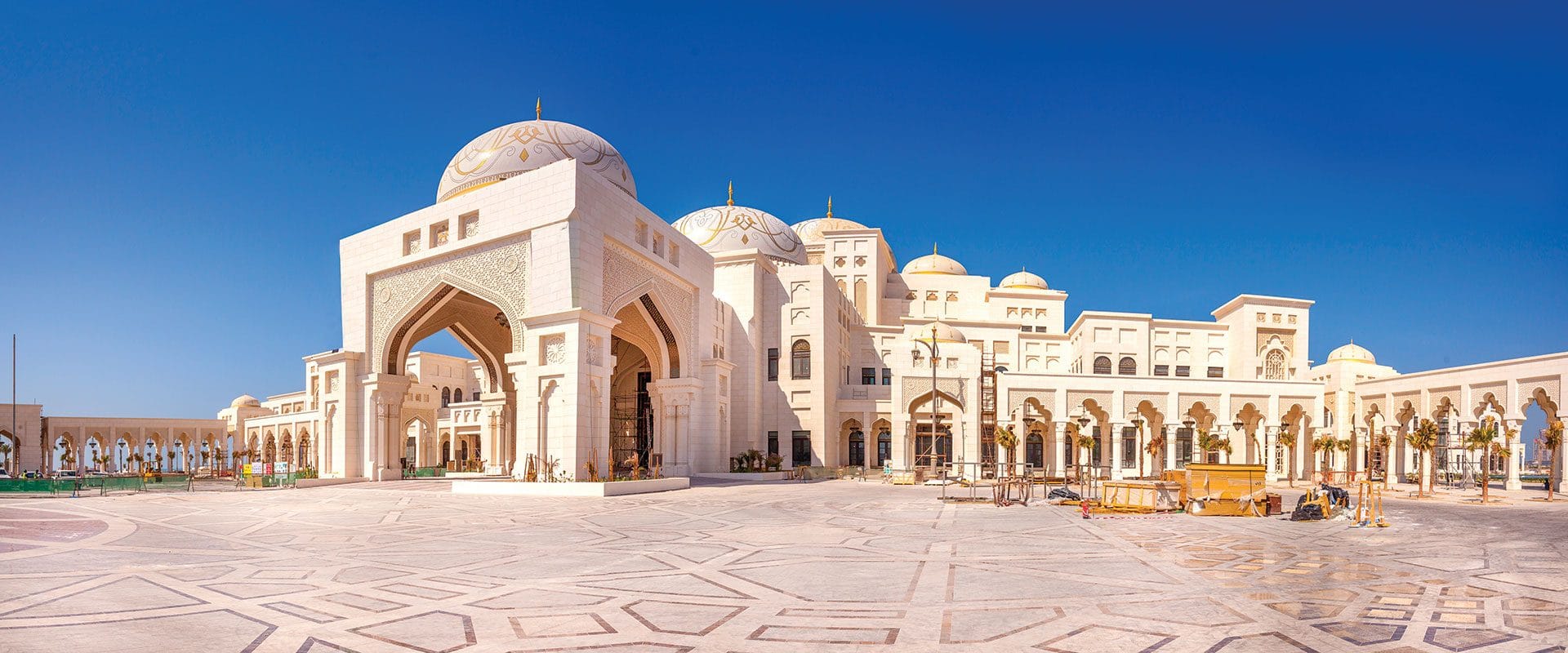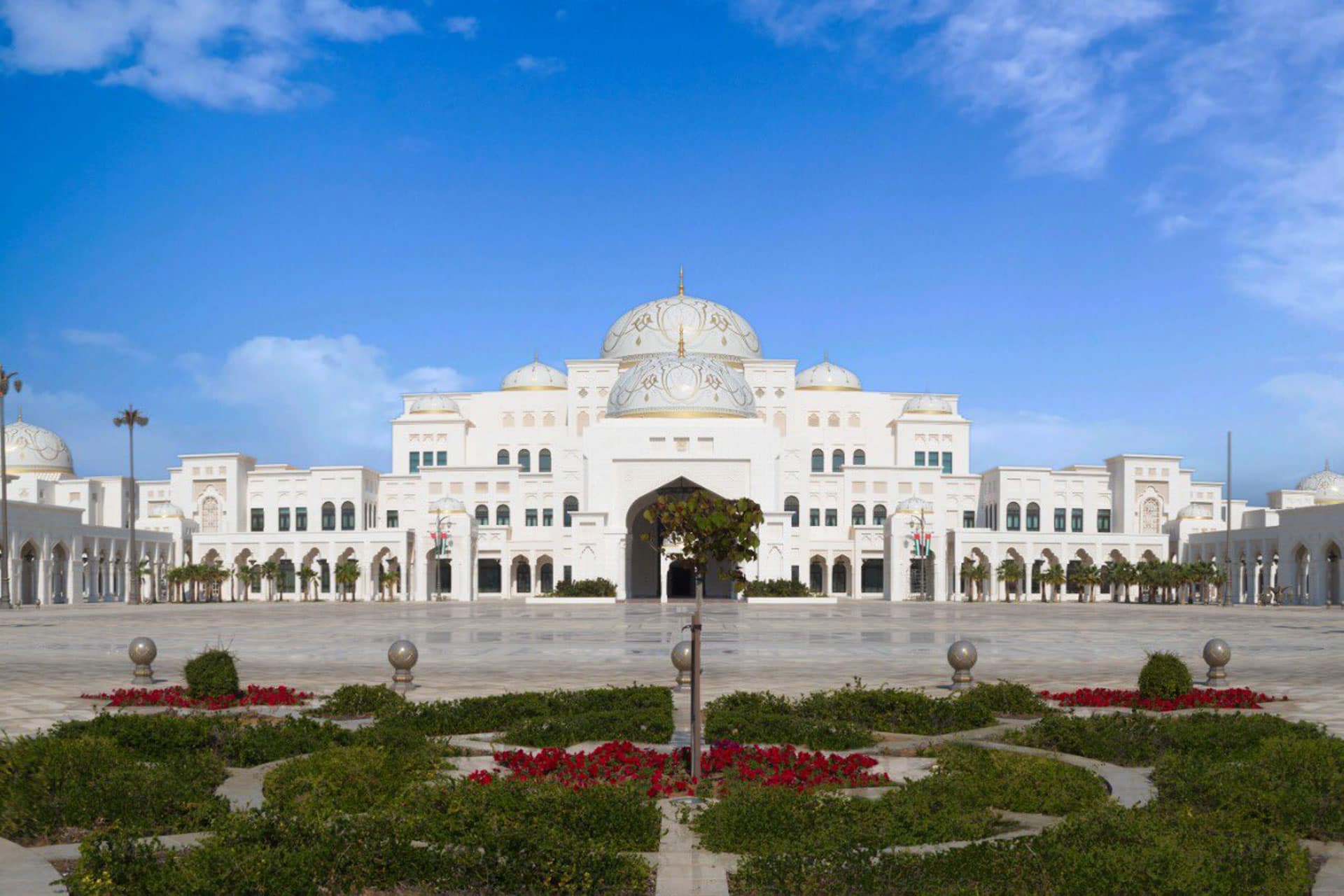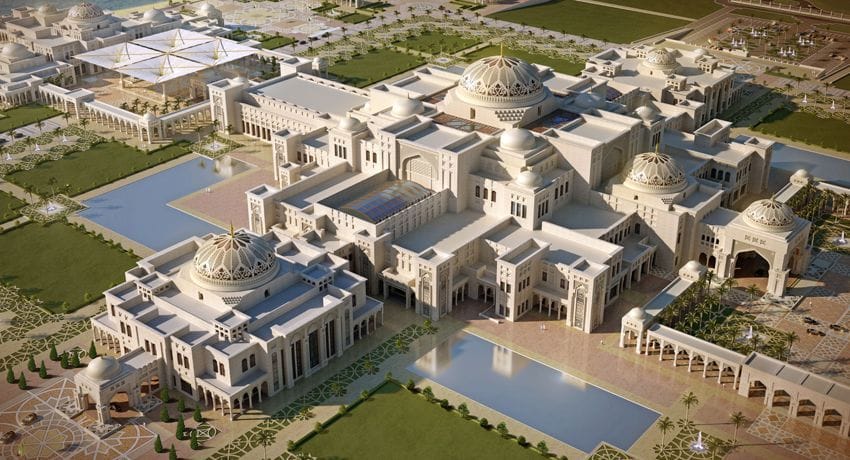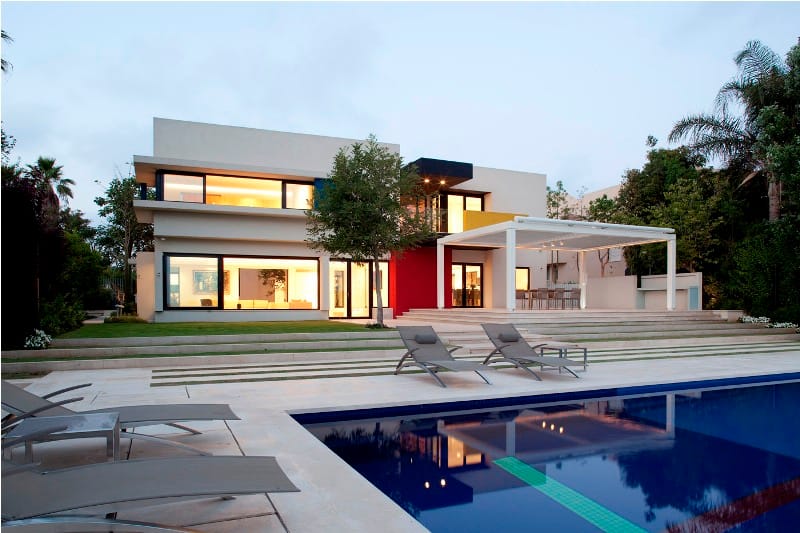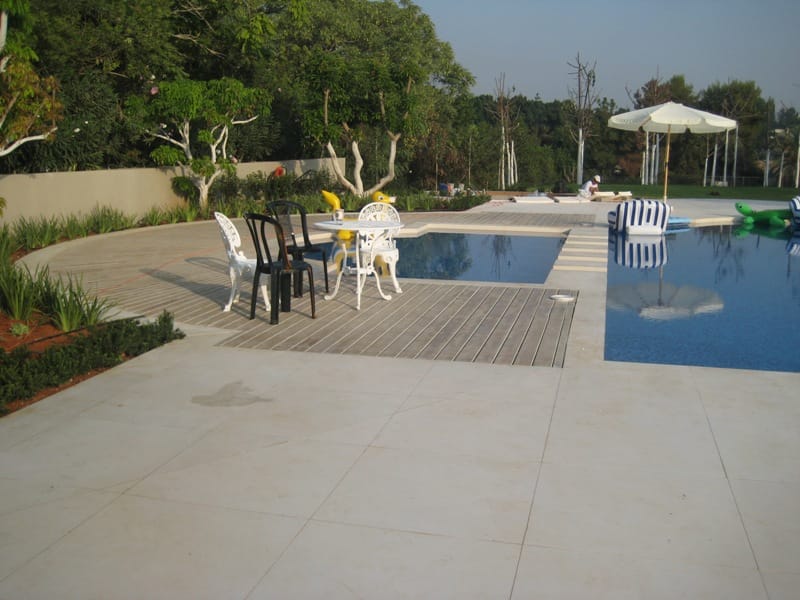 MEDIUM GRAIN - A QUALITY (4)
mg_1935-edit_hero-1920x800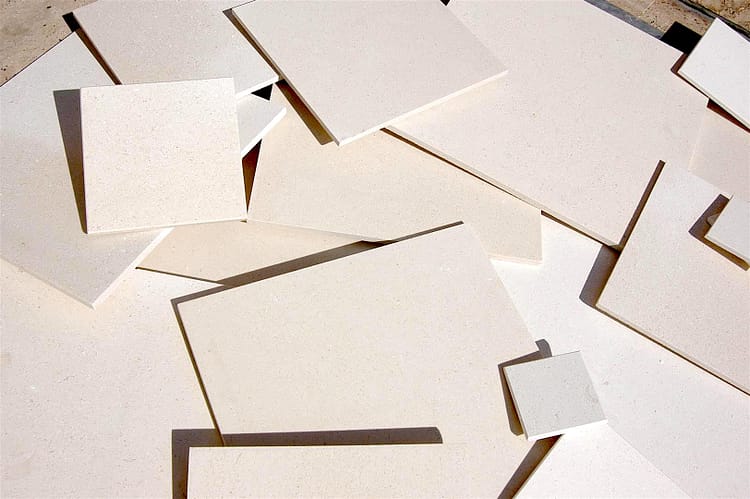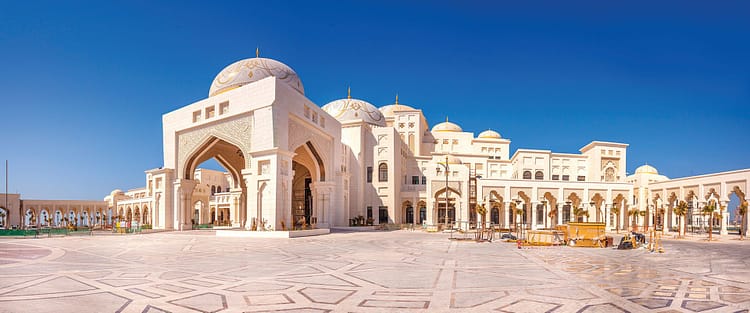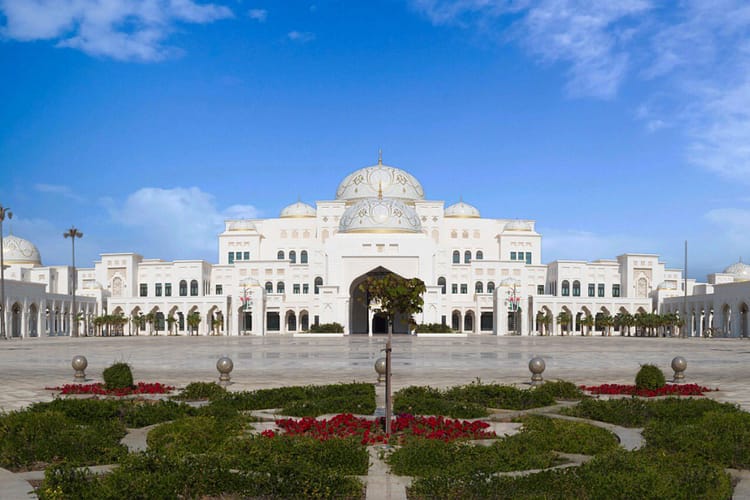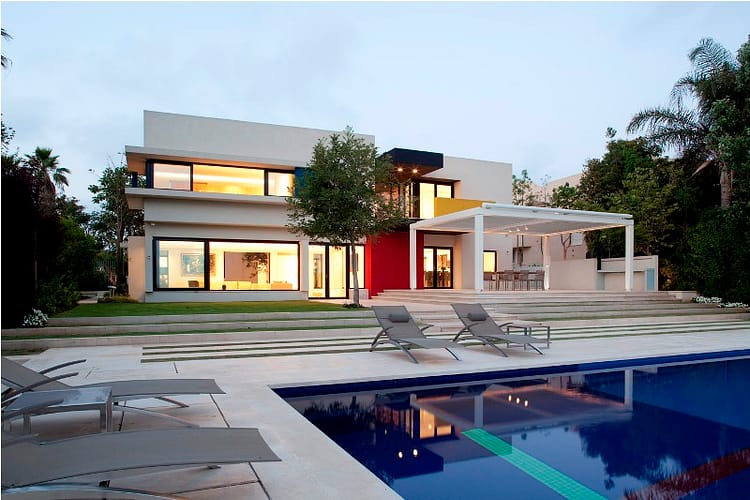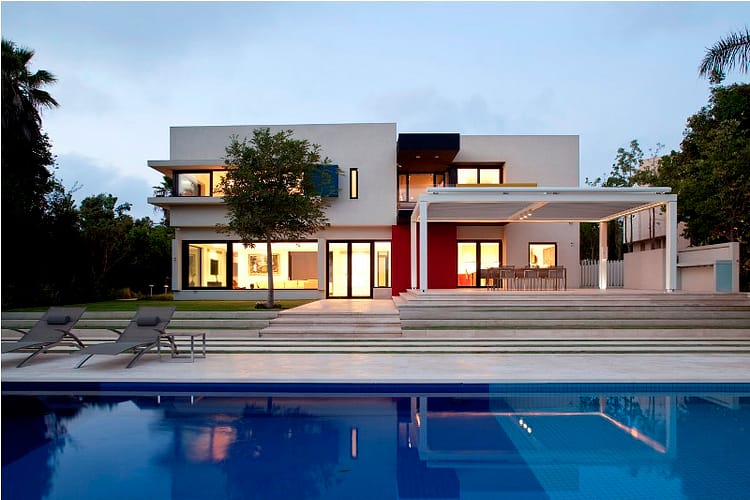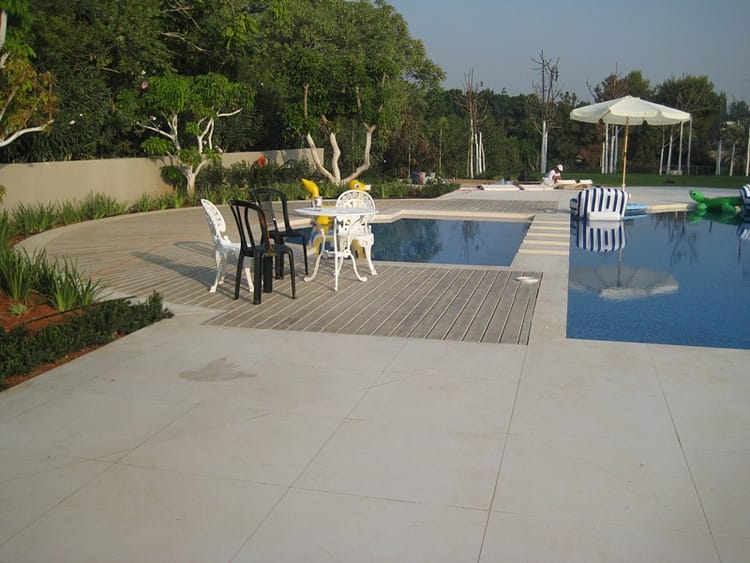 Turkish natural limestone Limra, or Lymra, has gained fame in recent years in Kuwait for its beauty, strength, and diverse application. Whether used for exterior cladding in villas, palaces, or commercial projects or, interior for walls and flooring, this beautiful stone brings a unique combination of strength and delicacy to your building.
Turkish Limra is the right choice of a lifetime.
Zahi gurantees the supply of First grade, First cut, First choice stone ONLY
Wall, floors, yards, pathways
Interior, exterior
Villas, mansions, private and public projects
Tell us your project's requirements. click here or click WhatsApp button below.